ThunderX
Marvell on Friday announced that it had completed its takeover of Cavium. The combined company will have a broad portfolio of IP and patents that promise to enable the combined company to grow as new types of compute workloads emerge in the coming years. In particular, Marvell gains processing capabilities along with a number of other assets. However the company yet has to make it as far as developing a comprehensive roadmap that takes advantage of all assets. As reported in November, Marvell had to offer approximately $5.5 billion for outstanding shares of Cavium and absorb Cavium's debt of approximately $637.6 million, which brought the value of the transaction to over $6.1 billion. For a rather hefty sum of money, Marvell obtained a developer of...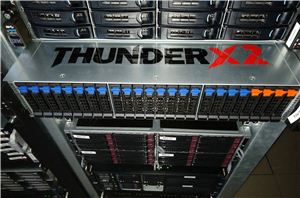 A little less than 2 years ago, we investigated the first Arm server SoC that had a chance to compete with midrange Xeon E5s: the Cavium ThunderX. The SoC...
98
by Johan De Gelas on 5/23/2018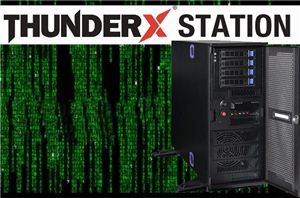 GIGABYTE this month introduced its ThunderXStation workstation based on two Cavium ThunderX2 processors featuring Armv8 architecture. The machine is primarily aimed at software developers porting or developing various applications...
23
by Anton Shilov on 3/27/2018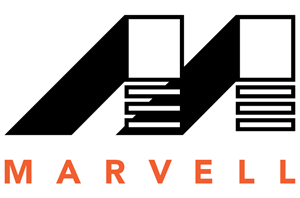 Marvell and Cavium on Monday announced that they had reached a definitive buyout agreement. Under the terms of the transaction, Marvell will acquire all outstanding shares of Cavium for...
11
by Anton Shilov on 11/21/2017