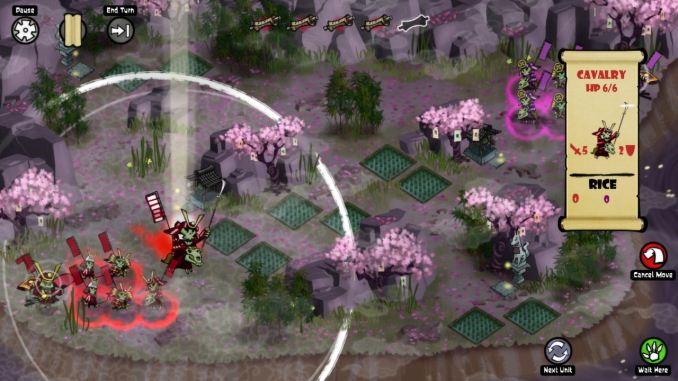 I'll be honest: I'm really glad the "14 days of bundles" is over, as what started as something potentially interesting eventually became a series of mediocre bundles. I did buy a few of them, I haven't played most of the games, and I don't know if the net result was better (in terms of donations) than the regular Humble Bundles; I just know I got tired of daily changes. So, I'm happy to see a "return to their roots" bundle for the next two weeks, consisting of eight games right now, with additional titles coming next Tuesday.
The list this time is interesting in that all of the games are for both PCs and Android devices; what's more, all of the games are (or at least will be) available in DRM-free versions for Linux, OS X, and Windows, and Steam versions are available for most of the games for Linux and OS X as well. The price has also returned to the usual "pay what you want" ($1 or more for Steam codes) and "beat the average" to unlock additional games. Here's the list, starting with the standard bundle followed by the unlockable games, and since the games can be a very different experience on PCs as opposed to tablets, I'll refer to both review scores for each game.
Update: three additional games have been unlocked for the "beat the average" tier:
Fieldrunners (~70% PC, 05/2012; ~80% tablet, 10/2008): a classic tower defense game.
Frozen Synapse (85% PC, 05/2011; ~84% tablet, 05/2013): a turn-based strategy game with multiplayer support; sort of like a Tron meets tactical squad combat game.
Ittle Dew (67% PC, 07/2013; ~80% tablet, 10/2013): an homage to Zelda-style games with adventuring and puzzles, but potentially some control issues.
One interesting thing to note is that the tablet versions (iOS is linked above, though I assume the Android versions are essentially the same) scored universally higher than the PC versions of the games. I don't know if that's a case of PC reviewers being more demanding and/or tablet reviewers being easier to please, or if the games are simply more enjoyable on mobile devices. The good news is that you get both PC and Android versions of all of the games, and you only have to pay for them once. The cost of most of these games is around $10 on average, maybe a bit more, so beating the average price ($4.83) for eight games – plus any that get added to the bundle next Tuesday – is certainly a good deal. And as always, you can donate everything to charity (EFF or Child's Play) if you so choose.
Source: Humble Bundle