V-Cache
There's been a lot of focus on how both Intel and AMD are planning for the future in packaging their dies to increase overall performance and mitigate higher manufacturing costs. For AMD, that next step has been V-cache, an additional L3 cache (SRAM) chiplet that's designed to be 3D die stacked on top of an existing Zen 3 chiplet, tripling the total about of L3 cache available. Now AMD's V-cache technology is finally becoming available to the mass market, as AMD's EPYC 7003X "Milan-X" server CPUs have now reached general availability. As first announced late last year, AMD is bringing its 3D V-Cache technology to the enterprise market through Milan-X, an advanced variant of its current-generation 3rd Gen Milan-based EPYC 7003 processors. AMD is launching...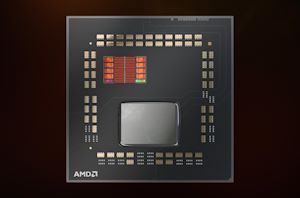 Since the launch of AMD's Zen 3-powered Ryzen 5000 desktop processors in late 2020, the company's retail desktop chip offerings have been rather static. With AMD facing heavy demand...
98
by Ryan Smith & Gavin Bonshor on 3/15/2022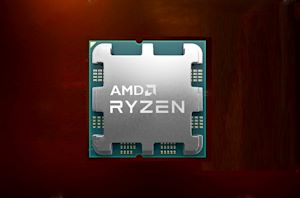 One of the things I look forward to every year is whether the major companies I write about are prepared to showcase their upcoming products in advance – because...
99
by Dr. Ian Cutress on 1/4/2022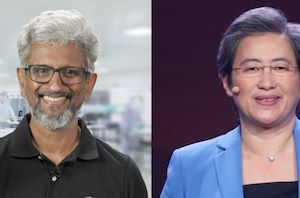 As far as most years ago, 2021 has been an up and down year when it comes to the desktop CPU market. At the beginning of the year, the...
89
by Dr. Ian Cutress on 12/30/2021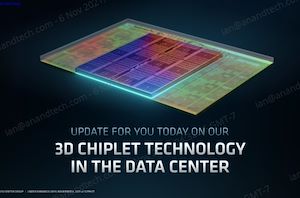 As an industry, we are slowly moving into an era where how we package the small pieces of silicon together is just as important as the silicon itself. New...
24
by Dr. Ian Cutress on 11/8/2021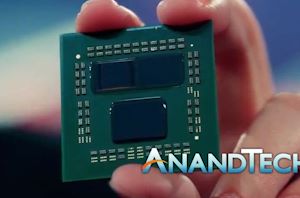 When it was announced that AMD was set to give a presentation at Hot Chips on its newest Zen 3 microarchitecture, I was expecting the usual fare when a...
116
by Dr. Ian Cutress on 9/7/2021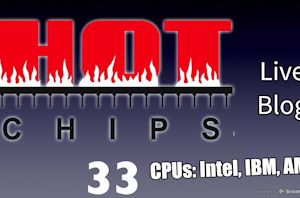 Welcome to Hot Chips! This is the annual conference all about the latest, greatest, and upcoming big silicon that gets us all excited. Stay tuned during Monday and Tuesday...
39
by Dr. Ian Cutress on 8/23/2021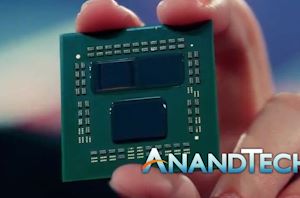 The AMD team surprised us here. What seemed like a very par-for-the-course Computex keynote turned into an incredible demonstration of what AMD is testing in the lab with TSMC's...
93
by Dr. Ian Cutress on 5/31/2021