Orbi
Wi-Fi has seen rapid advancements over the last decade, starting with the introduction of 802.11ac (Wi-Fi 5). 802.11ax (Wi-Fi 6) came with significant improvements in total throughput. The Wi-Fi 6E standard brought 6 GHz operation (where allowed) to consumers. A few years back, Wi-Fi 7 silicon was announced with multi-gigabit throughput and significant latency improvements. On the device side, consumers grappling with range issues typically used to augment their networks with extenders, while prosumers opted for multiple access points backed by a single router. In recent years, we have seen the rise of a new category of products - Wi-Fi systems / mesh networking kits. These bundles consisting of a router with one or more satellites attempted to make the setting up of a...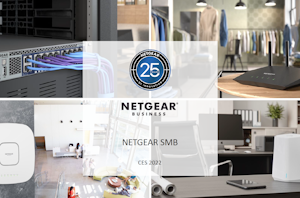 Netgear Business - the SMB-/SME-focused arm of Netgear - has been delivering mesh Wi-Fi systems to small businesses under the Orbi Pro lineup since 2017. The 802.11ac (Wi-Fi 5...
0
by Ganesh T S on 1/3/2022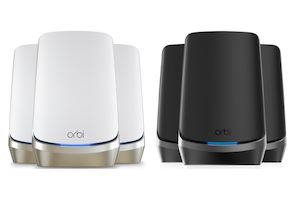 Mesh networking kits / Wi-Fi systems have become quite popular over the last few years. Despite competition from startups such as eero (now part of Amazon) and Plume (with...
17
by Ganesh T S on 10/12/2021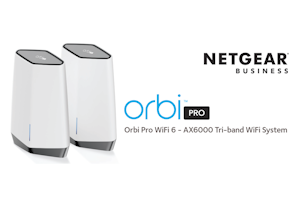 Mesh networking kits / Wi-Fi systems have emerged as key revenue streams for networking equipment vendors in the consumer space. In mid-2017, Netgear brought over this strategy to the...
19
by Ganesh T S on 9/3/2020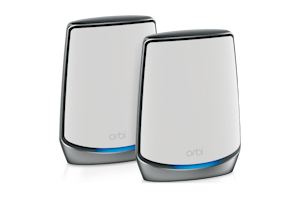 As part of IFA 2019, Netgear has a number of new announcements across different product lines. The wireless networking products are of particular interest to us. We had attended...
21
by Ganesh T S on 9/6/2019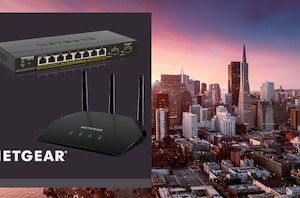 In addition to the consumer product announcements, Netgear is also releasing a number of new products targeting commercial deployments. The company has been heavily pushing cloud-managed devices in this...
29
by Ganesh T S on 1/7/2019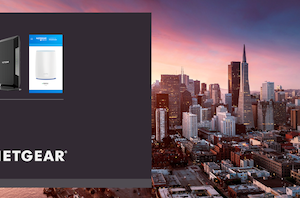 Netgear has a couple of interesting consumer products-related announcements at CES 2019 - one related to their cable modem lineup, and the other related to the Armor cybersecurity service...
4
by Ganesh T S on 1/7/2019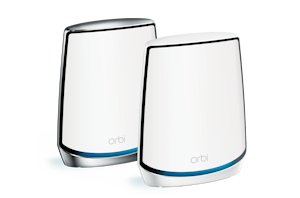 Netgear's Orbi Wi-Fi system / mesh networking product line has been well-received in the market since its introduction in Q3 2016. Since then, Netgear has been regularly rolling out...
5
by Ganesh T S on 1/7/2019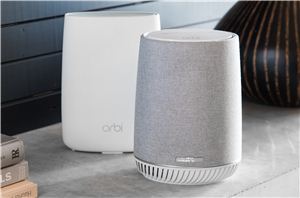 Netgear has been enjoying market success with their Orbi line of mesh Wi-Fi routers. Today, they are launching the Orbi Voice - a mesh Wi-Fi node compatible with existing...
4
by Ganesh T S on 8/30/2018