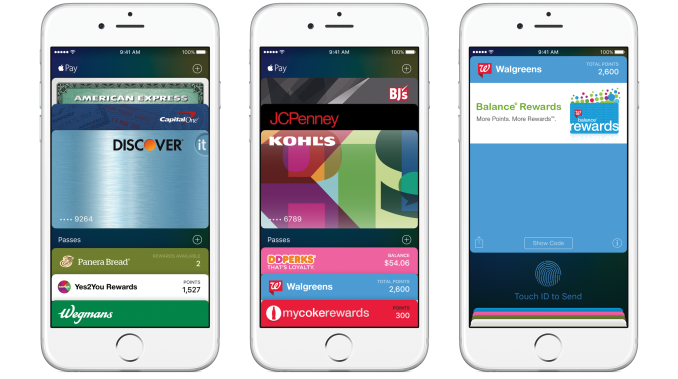 Today Apple and China UnionPay announced plans to bring support for Apple Pay to China by the beginning of 2016. China UnionPay is the only bank card organization in China, and so partnering with them was essential to Apple expanding the Apple Pay service to the country. Apple Pay is Apple's mobile payment service that utilizes NFC and either an iPhone or an Apple Watch to make mobile payments at merchants that have the necessary payment terminals to support contactless payments.
At launch, Apple Pay will be available on 15 of China's leading banks. It's not specified exactly which banks have signed on for the original roll out, but if the service expands in the way it has in the United States that number will end up growing fairly quickly. The launch of the service will be subject to approvals by Chinese regulators, which could cause delays to Apple's planned roll out timeline. With China UnionPay having issued bank cards for hundreds of millions of customers, the expansion to China could potentially provide a big boost to the number of users using the service. The expansion into China also makes sense when one considers Apple's recent attempts to gain a better foothold in the Chinese market.
As for Apple Pay in general, the launch of Apple Pay in China will mark the fifth expansion of the service. It originally launched exclusively in the United States before expanding to the United Kingdom, and it was recently introduced in Australia and Canada through a partnership with American Express.
Source: Apple