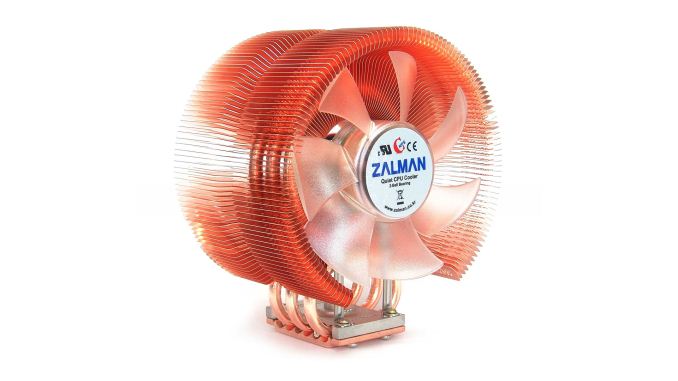 It appears that Moneaul's multi-million dollar fraud will not be driving Zalman to bankruptcy after all. Word comes that the Korean courthouse handling the case has decided that Zalman, which was a child company of Moneaul, was not involved in the fraud and holds no responsibility for the actions of the parent company. We should remind you that Moneaul instigated a major financial scandal in Korea, implicating many major banks and causing a direct financial damage of nearly 3.2 Trillion Korean Won (about three billion US dollars).
The Korean courthouse decided that Zalman should be severed from Moneaul and continue to operate under their oversight and jurisdiction. As a result Zalman has been allowed to restructure the company, doing so under the supervision of the Korean justice system.
What does that mean for Zalman's customers? Zalman will not need to file for bankruptcy nor liquefy any of their assets. The company will continue to operate normally and all post-purchase support and warranties remain valid. In some ways the company hasn't even skipped a beat, recently announcing the release of a new product, the Z11 Neo case.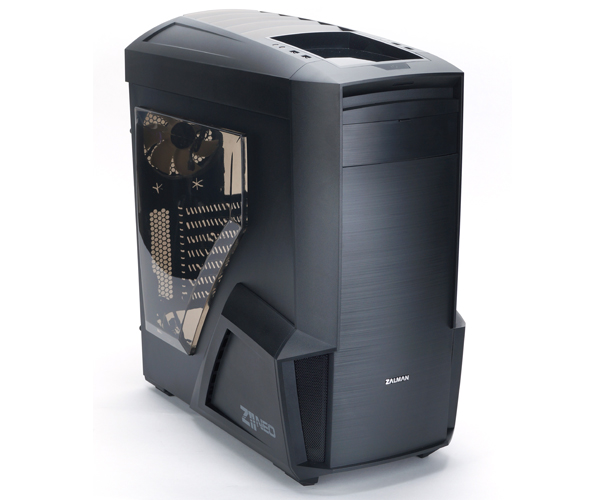 With that said, Zalman may not be out of the woods just yet. The company was hit very hard by this scandal, causing their stock to essentially be destroyed and pulled from trading. We are unaware of the company's current capital, but rumors indicate that Moneaul might have spent a very large portion of it already, and Zalman will certainly consume some more until they get back on their own two feet. Finally, the company now operates under courthouse supervision for the time being.
Nevertheless, there is a light at the end of the tunnel for Zalman after all, and we are hopeful that the experience and hard work of the honest employees will help them reach it.
Source: Zalman Official Announcement