Along with the 64GB $599 Surface RT and Surface Pro availability announcements, Microsoft is also announcing three new limited edition touch covers, expanded availability in 13 new markets and a Surface edition of Microsoft's Wedge Touch Mouse.
The new covers come in cyan, magenta and red, and each have their own design laser etched into the outside of the cover. Each cover is priced at $129.99, a $10 premium over the standcard touch covers.
Over the coming weeks, Surface will be available in the following new markets: Austria, Belgium, Denmark, Finland, Ireland, Italy, Luxembourg, the Netherlands, Norway, Portugal, Spain, Sweden and Switzerland. This apparently doubles the number of markets Surface is available in.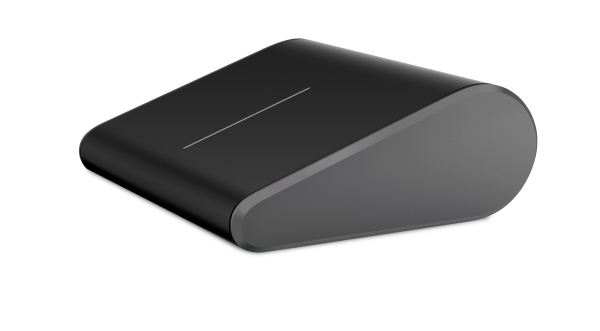 Finally, Microsoft's Wedge Touch Mouse is going to be available for $69.95 which is basically a version of the Wedge mouse but with Surface's finish on the sides.