Gateway has launched three new ultra-slim LED-backlit displays. The FHX series boasts fast 2ms response times and are available as a 21.5" (FHX2152L) and 24" (FHX2402L) model with glossy black bezels. The FHD2303L has to make do with a 5ms response time and is only available as a 23" model with a transparent frame and attractive asymmetric stand.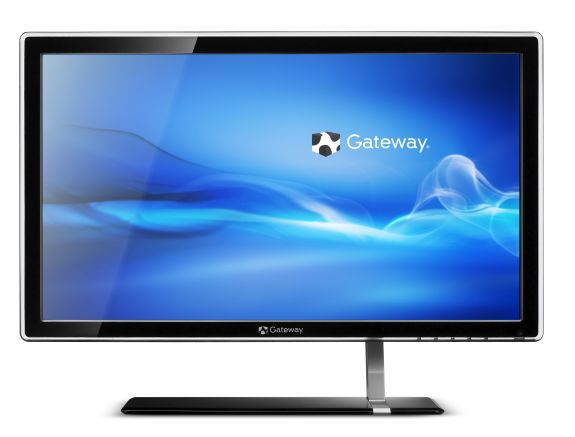 All three models support a huge 12,000,000:1 (presumably dynamic) contrast ratio and media-friendly 1920x1080 full high definition resolution in 16:9 aspect ratio. They can all produce up to 16.7million colors at 250 nits of brightness. All models come with VGA and DVI (with HDCP) connectivity with the larger 23" and 24" models also carrying a HDMI interface – an interesting omission on the smaller model.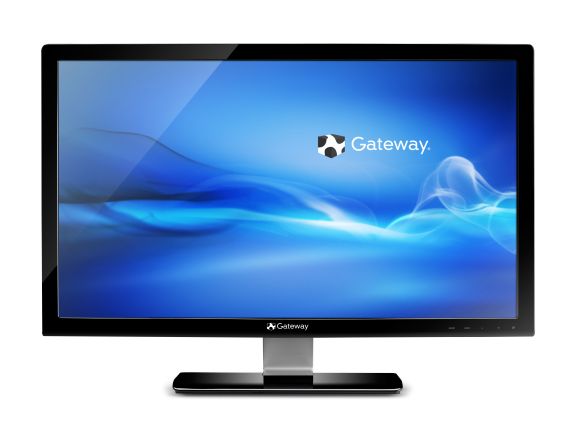 Gateway is also pushing the eco-friendly credentials as the new displays are composed of non-toxic materials and with LED-backlighting, these displays save up to 68% of the power used by conventional CCFL displays, thus achieving RoHS Energy Star qualifications.
All three displays will be available this month at $190 for the 21.5" model and $250 for the two larger models. Considering that makes the 24" FHX2402L with the faster response time the same price as the smaller, slower 23" FHD2303L, it seems the only decision is whether to buy the 24" model or the smaller 21.5" FHX2152L for $60 less, albeit without HDMI.