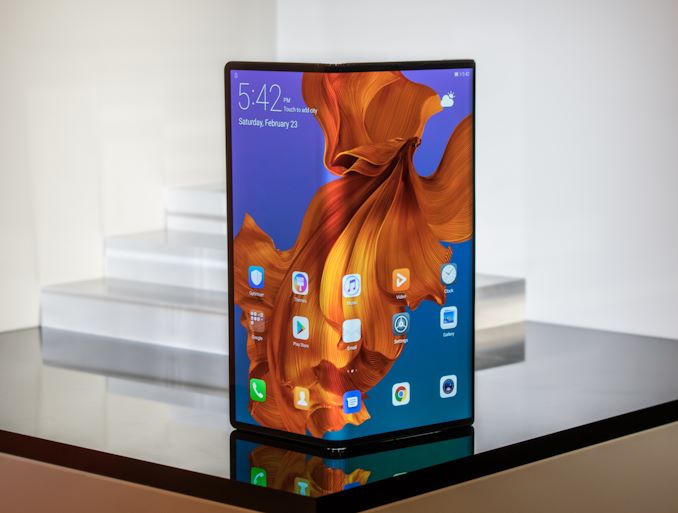 Foldable smartphones from Huawei and Samsung attracted quite a lot of public attention at Mobile World Congress early this year, but launches were delayed as companies had to polish the technology. Samsung's Galaxy Fold has since been released into the market in select countries (Ian: my local EE store has sold a dozen or so), whereas the Mate X, its rival from Huawei, is coming later.
As it turns out, Huawei plans to launch its Mate X in China on November 15. The foldable smartphone, which is powered by the HiSilicon Kirin 980 SoC (paired with 8 GB of RAM and 512 GB of storage), the Balong 5000 5G modem, and features an 8-inch foldable display with a 2480x2200 resolution and a 9:8 aspect ratio, will cost ¥16,999. This translates into a ~$2074 price in the US.

It is not completely clear when Huawei's Mate X is set to arrive to other markets (if at all) and what kind of software will it have pre-installed. Considering how expensive the smartphone is, selling it potentially without applications from Google and other US-based vendors may not be a good idea in non-Chinese markets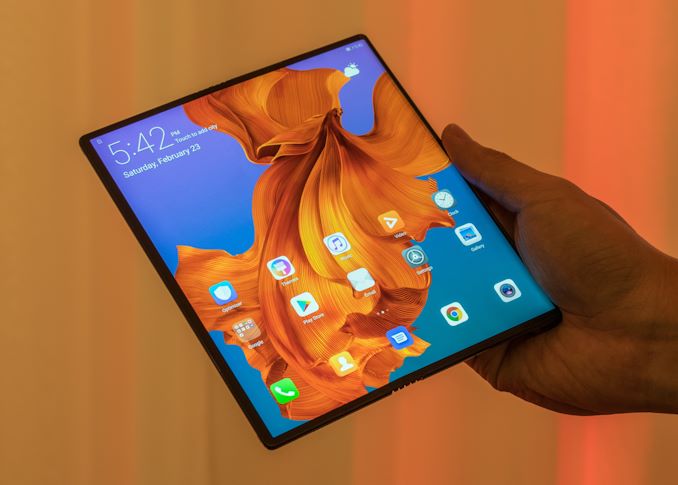 In addition to revealing the launch date of the Mate X, Huawei also said today that it plans to release a refined version of the foldable smartphone, the Mate Xs, on the HiSilicon Kirin 990 5G SoC. It has a built-in 5G modem, and is set to come to China in March. It is unknown how much will the unit cost and whether it will be available outside of China.
Related Reading
Sources: Engadget China (via Engadget), VMall (via GSMArena)