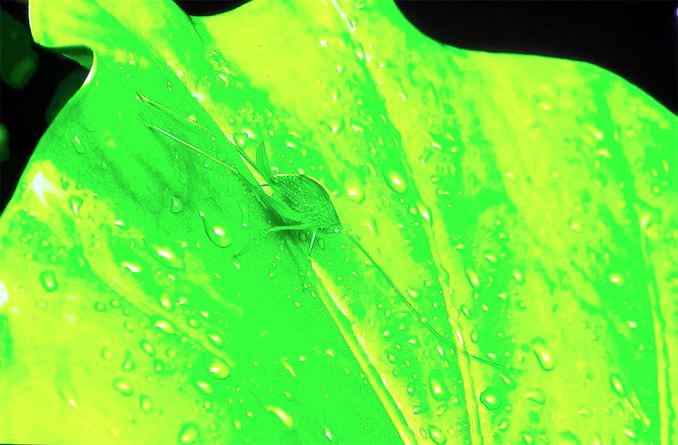 Direct view Micro LED displays are a relatively new display technology that so far has been publicly demonstrated only by Samsung and Sony, the two of which tend to experiment with variety of technologies in general. At IFA last week TCL, a major maker of televisions, threw its hat into the ring by demonstrating its ultra-large Micro LED-based Ultra-HD TV.
Dubbed the Cinema Wall 132-Inch 4K, TCL's Micro LED television uses 24,000,000 individually controlled LEDs as RGB subpixels, and features a 1,500 nits max brightness level as well as a 2,500,000 contrast ratio (good enough to compete against OLEDs). The manufacturer claims that the TV can display a wide color gamut, but does not disclose whether they're using DCI-P3 or BT.2020.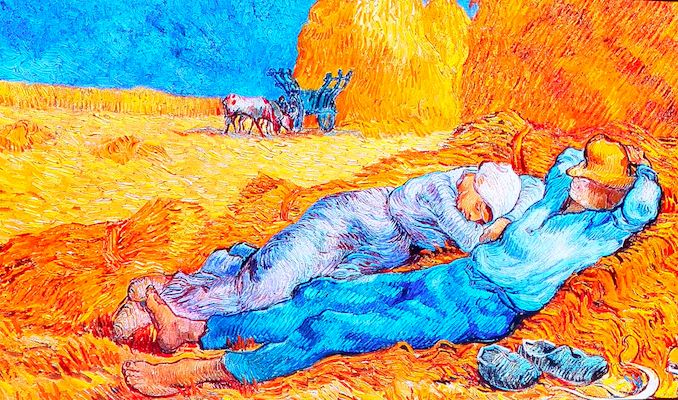 Like other early-generation display products, TCL is not revealing if and when plans to release its 132-inch 4K Micro LED TV commercially, but the fact that that it has a device that is good enough to be shown in public (see the video by Quantum OLED channel here) is an important step. Just like other makers of Micro LED televisions, TCL might want to increase peak brightness supported by these devices, as many modern titles are post-produced using Dolby's Pulsar reference monitor for Dolby Vision HDR, which has a peak brightness level of 4000 nits.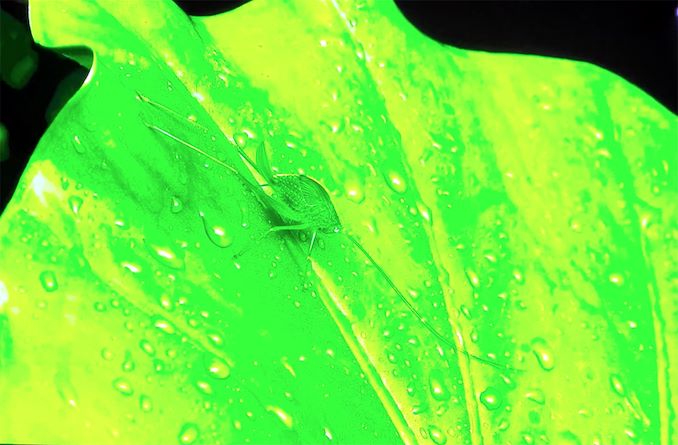 Numerous TV makers are currently investigating Micro LED technology as a viable alternative to OLED-based screens. While OLEDs tend to offer superior contrast ratio when compared to LCDs, they have a number of trade-offs, including off-axis color shifting, ghosting, burn-in, etc. WOLED has mitigated some of these issues, but it has also introduced others due to the inherient limitations of using color filters.
By contrast Micro LED TVs are expected to be free of such drawbacks, while still retaining the advantages of individual LEDs like brightness, contrast, fast response time, and wide viewing angles. As an added bonus, Micro LED TVs will not need any bezels and can be made very thin.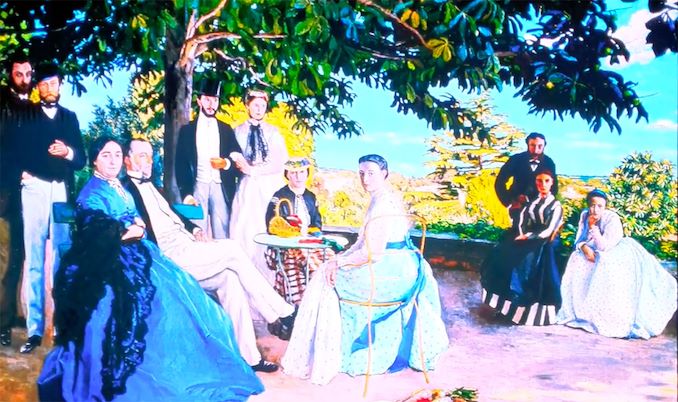 Related Reading:
Sources: Quantum OLED, MicroLED.info, LEDs Inside