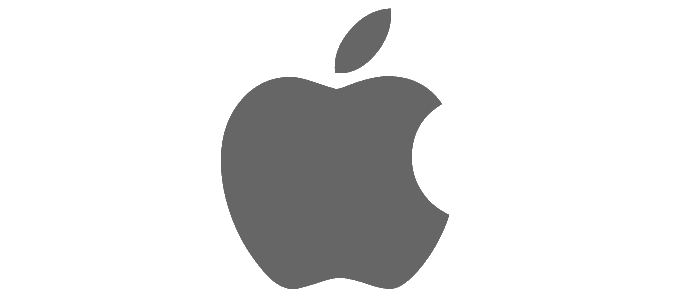 Today Qualcomm was granted an injunction against Apple, allowing for a ban of certain iPhone models in Germany. The announcement comes only a little over a week after a Chinese court ruled in a similar fashion against Apple, on the case that the company is infringing Qualcomm patents.
The case in Germany is on the matter of infringing certain patents that cover the functioning of envelope tracking (ET). ET is a key component in the RF front-end of a cellular system, and its usage notably increases the power efficiency of the system by avoiding unnecessary losses on the side of the power amplifier.
Qualcomm claims Apple's implementation in certain devices infringes on their patents – in this case we're talking about international models of the iPhone 7 and iPhone 8 which rely on Intel modems and a Qorvo ET chip.
The ban is currently not yet active, as Qualcomm will need to post a bond of €668.4m before the order can be enforced. Meanwhile, Apple is naturally appealing the injunction. The interesting aspect here is that Apple is removing the iPhone 7 & 8 from its stores in Germany, although this doesn't mean that the phones won't be available anymore as they will remain on sale through their resellers. Apple's statements, as quoted by Reuters:
"We are of course disappointed by this verdict and we plan to appeal,"

"All iPhone models remain available to customers through carriers and resellers in 4,300 locations across Germany. During the appeal process, iPhone 7 and iPhone 8 models will not be available at Apple's 15 retail stores in Germany. iPhone XS, iPhone XS Max and iPhone XR will remain available in all our stores."
Qorvo chief intellectual property counsel also disputes the court's findings:
"We believe our envelope tracking chip does not infringe the patent in suit, and the court would have come to a different conclusion if it had considered all the evidence,"
Related Reading:
Source: Reuters