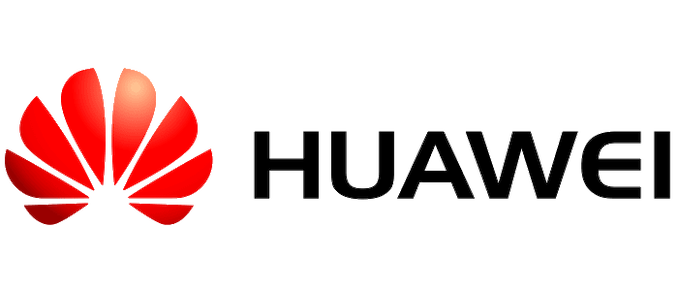 In a brief announcement released today, Canada's Department of Justice has announced that it has arrested the Chief Financial Officer of Huawei, Meng Wanzhou. According to Canadian government, Meng was arrested on December 1st by request of the United States, who is seeking to have her extradited. A bail hearing is being planned for Friday to determine what will happen next.
Outside of the arrest itself, very little information about the case is being released at this time, in large part because a publication ban that was requested by Meng. Canadian authorities for their part are not providing any details beyond the arrest, and various US news organizations have been unable to get a comment from US Department of Justice officials.
Huawei itself has been increasingly on the rocks with the US for the past year. The company's handset sales have all but come to a halt after AT&T backed out on a deal earlier this year. Meanwhile unconfirmed reports surfaced in April that the US was investigating Huawei for possibly violating Iran export bans, a scenario that got fellow Chinese firm ZTE into significant trouble earlier this year.
Like ZTE, Huawei relies in part on US technology imports for its products, and per US export regulations, those products are in turn prohibited from being exported to Iran and other restricted nations. In the case of ZTE, the matter was only finally settled after the company underwent an extensive restructuring, as the United States government has made it clear that it intends to strongly enforce its export regulations. If Meng has been arrested for violating these restrictions, then this would mark the start of another significant technology export regulation case for the US.
Sources: Reuters, Associated Press, & New York Times