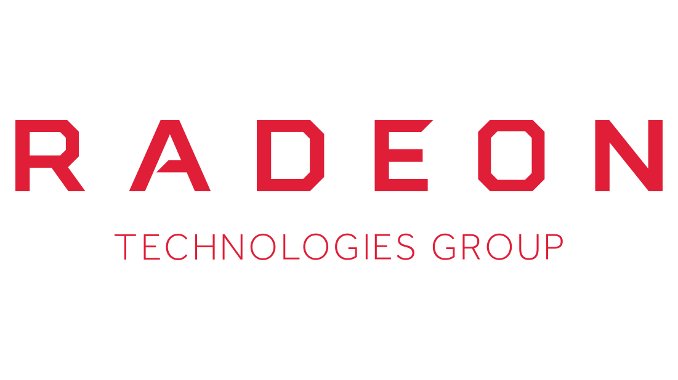 Undocumented in last week's release of Radeon Software 18.4.1 Adrenalin Edition, AMD's newest driver has brought beta support for PlayReady 3.0, Microsoft's video playback DRM solution, to Polaris GPUs. First noticed by users successfully streaming Netflix 4K on Radeon Polaris video cards, AMD has since confirmed this functionality. AMD noted that a WHQL-certified driver providing production-ready PlayReady 3.0 support will be released in the near future.
Taking a step back, 18.4.1's beta PlayReady 3.0 support for Polaris is in line with AMD's previous guidance on the matter, where PlayReady 3.0 support was to come with driver updates this year. That being said, production-ready PlayReady 3-capable graphics drivers for Ryzen desktop APUs were originally intended in early Q2, an announcement quietly made alongside the launch of AMD's Ryzen 5 2400G and Ryzen 3 220G. In any case, AMD gave a general update simply stating that PlayReady 3.0 support for discrete Vega graphics and Raven Ridge-based APUs remains under development and is planned for future driver releases.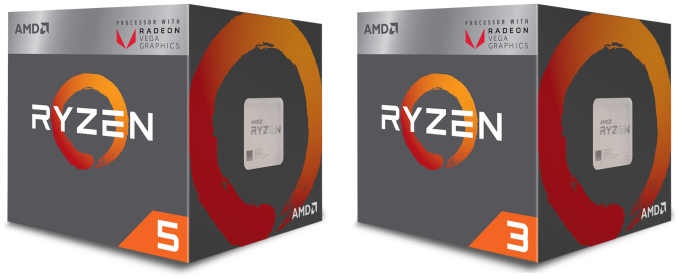 As the 18.4.1 release is geared for users of retail channel products, this development is somewhat independent for OEM and mobile systems. For OEM and mobile systems, AMD naturally noted that PlayReady support depends on system providers, and in the meantime, AMD is working with the relevant partners in enabling PlayReady 3.0 on systems with discrete Polaris GPUs, the timelines of which would presumably be specific to the OEMs.
Bringing this back to consumers, one of the best ways to contextualize burgeoning PlayReady 3.0 support is to take a look at Netflix 4K/HDR streaming, for which PlayReady 3.0 support is required. To recap, the following items are pre-requisites to stream Netflix 4K content on a PC:
Windows 10 Fall Creators Update (for HDR or using discrete graphics)
Windows 10 HEVC Media Extension, or equivalent (if missing due to Fall Creators Update)
Latest unspecified Windows Updates
Microsoft Edge or Windows 10 Netflix application
Netflix plan that supports 4K and HDR streaming
High or Automatic Streaming Quality in Netflix Account Playback Settings
Minimum internet connection speed of 25 Mbps
60Hz 4K display with HDCP 2.2 capability
HDCP 2.2 certified cable with 4K capable digital interface
HDCP 2.2 capable and 4K capable digital interface port on motherboard video-out or discrete GPU
Supported discrete or integrated GPU (PlayReady 3.0, HDCP 2.2 output)
Appropriate graphics driver
Note that Netflix has updated the requirements to specify a 60Hz display. There are additional stipulations and pre-requisites for each vendor (Intel, AMD, and NVIDIA), particularly if users are looking to stream in HDR as well. For Intel, only Kaby Lake iGPUs or later are supported. For NVIDIA, only GeForce GTX 1050 or higher with at least 3GB VRAM are supported, with driver version 387.96 or higher required. As NVIDIA notes, streaming 4K on SLI/LDA is not supported, and multi-monitor configurations require all active monitors to be HDCP 2.2 capable or content will be downgraded to 1080p; the latter stipulation is presumably true for future AMD configurations as well.
Source: AMD