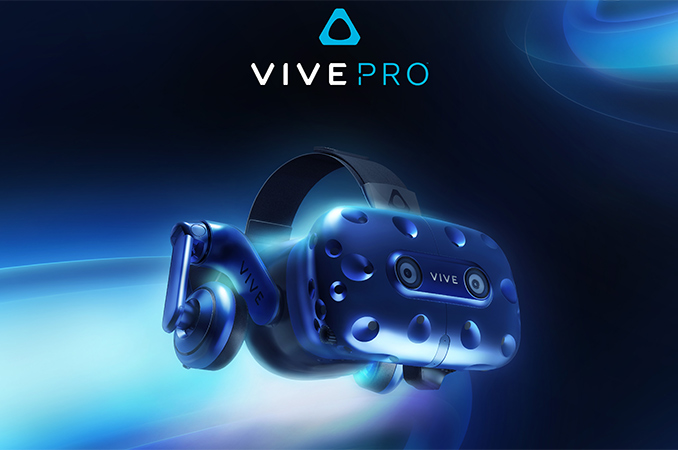 LAS VEGAS, NV — HTC today announced its next-generation Vive Pro VR headset at CES 2018. The new head-mounted display will have several noticeable improvements over the existing Vive: it will feature higher-resolution displays, a redesigned headstrap, built-in headphones as well as two microphones and two front-facing cameras. The new unit will retain backward compatibility with tracking and gaming peripherals for the original Vive and be available in the coming months.
The new HTC Vive Pro VR HMD is equipped with two OLED screens featuring a 2880×1600 combined resolution (1440×1600 per eye, 615 PPI), which means that the new headset displays 78% more pixels than its predecessor, significantly increasing picture quality. The resolution increase leaps the Vive Pro ahead of the Oculus Rift as well as Windows Mixed Reality headsets in terms of graphics quality. It should be noted that the extra pixels will require additional graphics processing horsepower, so the new Vive Pro headset might need a more powerful system than the original Vive to offer a decent user experience. Meanwhile, HTC says nothing about Vive Pro's refresh rate and field-of-view and it remains to be seen whether we are going to see any improvements on these fronts with the Vive Pro.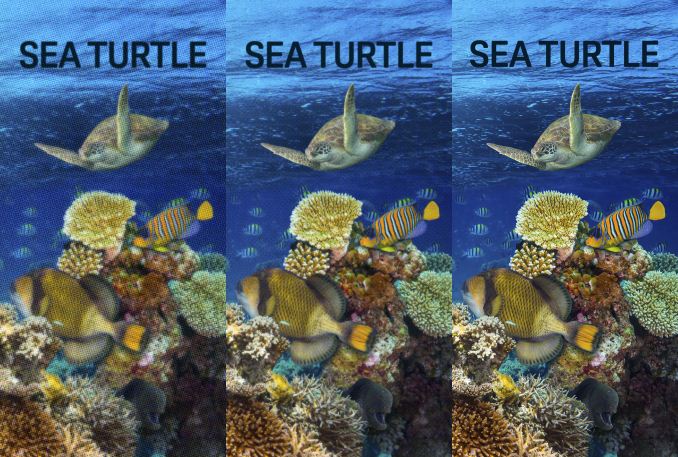 Another significant upgrade of the HTC Vive Pro is built-in headphones featuring an integrated amplifier to guarantee an improved audio quality as well as two microphones for enhanced noise cancellation. HTC does not quantify improvements, so it is impossible to tell whether the headphones are any better than mainstream ones from known brands, but integration of the headset will clearly make the setup a bit cleaner and more comfortable to use now there is one less cord to plug. Speaking of comfort, the new Vive Pro also features a revamped headstrap with enhanced ergonomics that balance the weight of the headset and features a special sizing dial.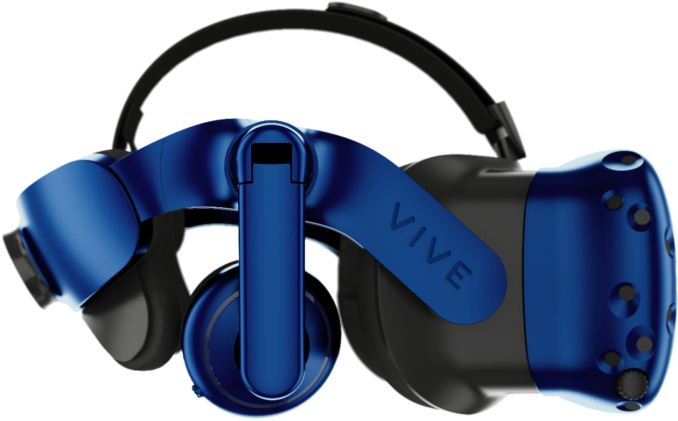 The upcoming HTC Vive Pro headset also has two front-facing cameras instead of one on the original Vive. HTC does not disclose the purpose of the second camera but only says that "it is designed to empower developer creativity". Keeping in mind that HTC is working with different developers on various projects, including integration of real physical objects into virtual worlds, the additional cam may come in handy. Meanwhile, two cameras can also be used to improve position tracking.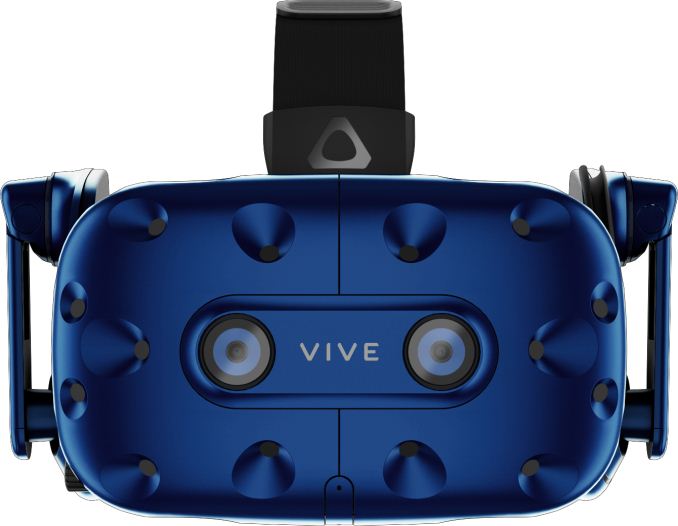 HTC does not announce pricing and exact retail launch date of the Vive Pro headset just yet but only says that more details will be released soon. The Verge reports that the Vive Pro will be available to existing customers already this quarter.
Related Reading:
Source: HTC