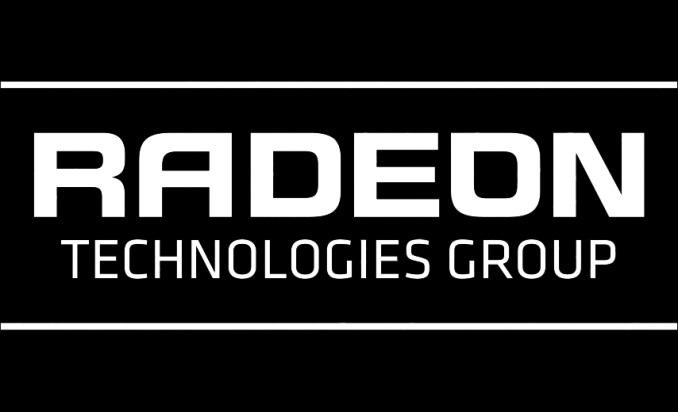 Today, AMD has released Radeon Software Crimson ReLive Edition 17.8.1, a unified driver supporting older products as well as RX Vega cards. This update follows last Monday's RX Vega64 launch and accompanying RX Vega specific beta driver. In addition to unifying the Radeon Software driverset, 17.8.1 brings game support and a slew of bug fixes.
Featuring Driver Version 17.30.1051 (Windows Driver Store Version 22.19.666.1), Radeon Software 17.8.1 brings support for Agents of Mayhem, launched last week, and Bethesda's Quake Champions Early Access, which starts on August 22nd. On the topic of Bethesda, 17.8.1 also includes a new optional component, unchecked by default: a download link to the Bethesda.net launcher. If selected, a Bethesda.net homepage link will be created in the Radeon Software Gaming tab, under the "Show Partner Programs" button.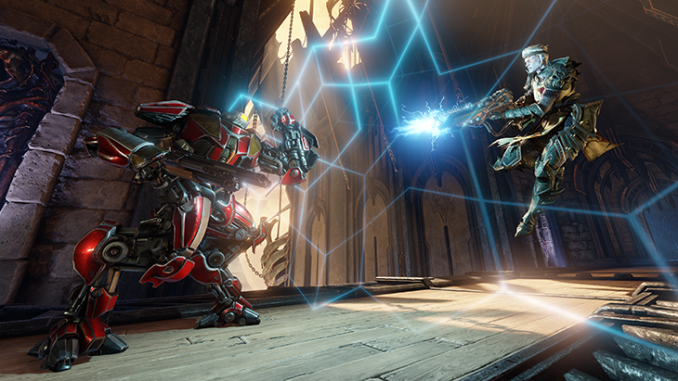 Moving on to bug fixes, AMD has addressed a few FreeSync matters: stuttering in FreeSync displays when watching fullscreen video content, and flickering/brightness issues with certain Samsung FreeSync monitors. Similarly, AMD has resolved other playback-related bugs: HDCP error codes in certain protected content applications while playing Blu-ray content, and tearing or choppy playback when Enhanced Sync was enabled for video playback on desktop or YouTube playback in Google Chrome. Lastly, AMD has resolved intermittent HDMI signal loss in certain HDR enabled TVs.
Moving on to game fixes, AMD has resolved intermittent Grand Theft Auto V crashes, as well as extended load times in Forza Horizon 3. RX 380 crashes in Chapter 13 of Tekken 7 were also fixed.
A few known issues for RX Vega remain: WattMan still may not reach applied overclock states, and the Radeon Settings Gaming tab "Reset" option may enable "HBCC Memory Segment" instead of setting it to the default disabled state.
The updated drivers for AMD's desktop, mobile, and integrated GPUs are available through the Radeon Settings tab or online at the AMD driver download page. More information on this update and further issues can be found in the Radeon Software Crimson ReLive Edition 17.8.1 release notes.
Source: AMD