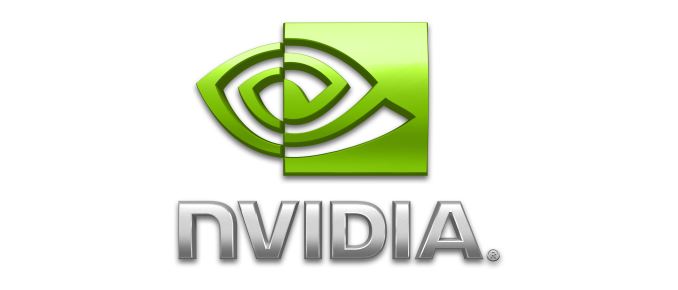 Not to miss out on the many releases this fall NVIDIA is working hard to keep our computers ready for the newest and upcoming games. In another iteration of release 370, driver version 373.06 gives us a short list of fixes and game ready support for all of the biggest releases in the next week.
This time around we have a rather short list of fixes. First up for Windows 10 is improved framerate consistency in VR Games and applications. The latest driver also includes a fix for a broken FPS limiter, which experienced issues while playing in windowed mode with high FPS. In Windows 7, 8, 8.1 all had issue with the GeForce GT 720 and 705 not holding changed color settings after a system shutdown and resume.
Also coming along for the ride is game ready support for this week's action-adventure game Mafia III, next Tuesday's FPS Gears of War 4, and next Thursday's FPS Shadow Warrior 2. Along with this, NVIDIA has also included an SLI profile for Iron Storm and the SLI profile for Battlefield 1 has been re-enabled.
Anyone interested can download the updated drivers through GeForce Experience or on the NVIDIA driver download page. More information on this update and further issues can be found in the 373.06 release notes.
Source: NVIDIA