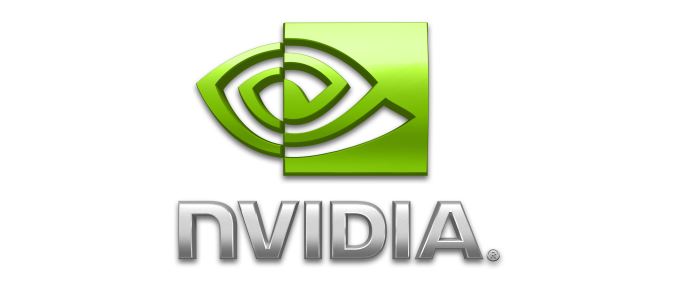 Not to be outdone by AMD, NVIDIA also has their own driver release this evening, with the release of driver version 372.90.
Among the fixes in this latest drivers includes several game stability and G-Sync issues. In Mirrors Edge Catalyst NVIDIA has fixed an issue with the the Intensity slider, flickering has been fixed in Star Wars the Old Republic, and a crash with extended gameplay sessions on Rise of the Tomb Raider has been buffed out. Meanwhile G-Sync has received two fixes this time around, with with NVIDIA addressing lag in G-Sync windowed mode, and removing screen tearing in World of Warcraft that was occuring with in game V-Sync enabled.
A more impactful fix, since this issue made the news a couple of months ago, is a fix for the HTC Vive when running the video feed through DisplayPort. It turns out that the headset was not lighting up despite connecting, but those who wish to use DisplayPort instead of HDMI for their VR endeavors should now be able to do so. Lastly, NVIDIA Ansel will be enabled by default in the driver for white-listed games.
Bundled in with all of these fixes we are also given game ready support for Forza Horizon 3, the latest racing game to be published by Microsoft Studios. Forza is seeing release next week on Tuesday the 27th, though Ultimate Edition owners will get a head start this Friday.
Anyone interested can download the updated drivers through GeForce Experience or on the NVIDIA driver download page. More information on this update and further issues can be found in the 372.90 release notes.
Source: NVIDIA