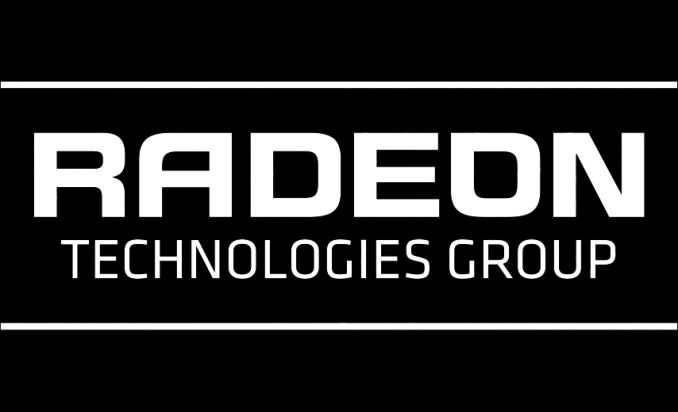 As more games approach this fall, we can expect GPU manufacturers to keep updates rolling out so that our cards can be ready for the latest games as they arrive. To that end, AMD's Radeon Software release 16.9.2 - driver Version 16.40.2311 - brings with it a collection of fixes, a new CrossFire profile, and support for Microsoft's latest racing sim, Forza Horizon 3.
Starting with bug fixes, the latest driver addresses RX 400 series issues, including intermittent mouse cursor corruption, occasional crashes during video playback in Mozilla Firefox, and flickering in Rocket league when running in CrossFire mode. Continuing on with CrossFire related issues, AMD has resolved issues with small amounts of stutter while playing Deus Ex: Mankind Divided in CrossFire mode under DX11, and the possibility of crashing Ashes of the Singularity while playing with DX12 and Multi-GPU enabled.
Meanwhile the Radeon Settings application has a few more fixes of its own this month. Previously, upgrading from a earlier version of Radeon Software Crimson Edition may have caused user settings in Radeon Settings to reset to defaults, so this has been corrected. As has a Radeon Settings crash under Windows 10 Anniversary Edition.
Finally, as part of this hotfix we will also get a CrossFire profile for the upcoming capital ship combat game Dreadnought, and launch-day support for Forza Horizon 3, the latest racing game to be published by Microsoft Studios. Forza is seeing release next week on Tuesday the 27th, though Ultimate Edition owners will get a head start this Friday.
As always, those interested in reading more or installing the updated hotfix drivers for AMD's desktop, mobile, and integrated GPUs can find them either under the driver update section in Radeon Settings or on AMDs Radeon Software Crimson Edition download page.
Source: AMD