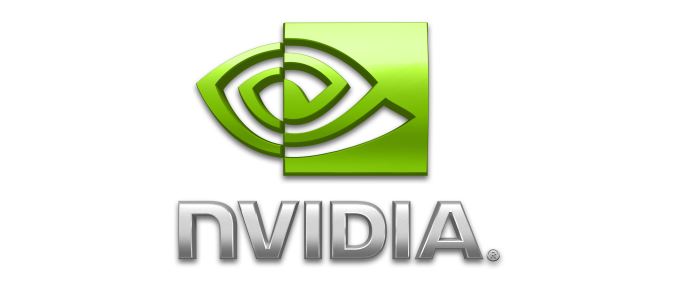 Yesterday NVIDIA unveiled the GeForce GTX 10 Series for notebooks. Following through they have sent out the new 372.54 driver update with support for the new notebooks and in the process moved us to a new driver branch with Release 370. This new branch gives us a host of other fixes, feature additions, and some game ready support for a few new game releases this month.
We start off with some small SLI fixes. First off there was an issue with shadow darkness randomly changing during gameplay in The Witcher 3. It also appears that if one wanted to run an auxiliary third GTX 1080 that SLI could not be turned on for the first two cards, which would be helpful if one wanted a hefty gaming rig and a card to run compute jobs on the side. Last on the SLI front, there is a new SLI profile for space engineers. Moving on there is also a corrected high DPC latency issue for GP104 cards, which includes the GTX 1080 and GTX 1070. In software stability issues we see fixes for stuttering in the Netflix windows Store app and crashing in Call of Duty: Black Ops III, and in the hardware compatibility department NVIDIA has resolved an issue with high idle clock speeds while using two DisplayPort displays.
For the list of game ready support that typically comes with these driver updates we have last weeks No Man's Sky, Next week's releases of Deus Ex: Mankind Divided and Obduction, with Codemasters F1 2016 and Epic Game's Paragon open beta capping off the list with their release this week. Out of the games receiving support, No Man's Sky is receiving a beta SLI profile and Deus Ex: Mankind Divided will have a DX11 SLI profile.
Finishing off with this week's driver update, we have a list of new features. On the list is support for an updated version of NVIDIA's BatteryBoost technology, lower power consumption for multi-monitor 144Hz G-Sync display setups, and some developer related updates. These last updates include support for OpenGL VR SDK 1.4 in Windows, and also a Windows cross-API interop between Vulkan and DX11, meaning Vulkan app compatibility with existing DX11 HMD runtimes. NVIDIA additionally lists driver support for DXGI 2 VR, and of course, this driver update provides support for the new GeForce GTX 10-series GPU powered notebooks.
Anyone interested can download the updated drivers through GeForce Experience or on the NVIDIA driver download page. More information on this update and further issues can be found in the 372.54 release notes.
Source: NVIDIA