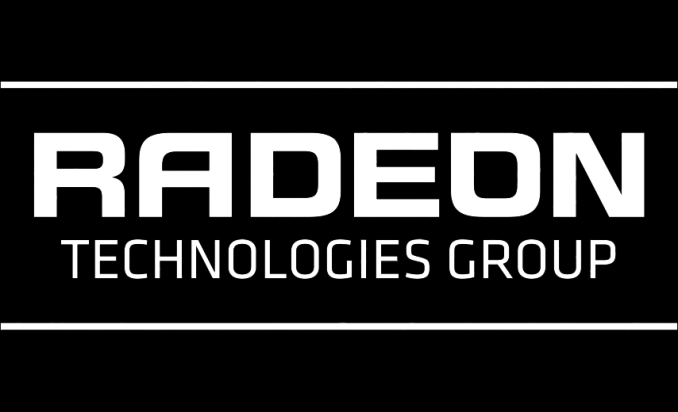 In very short order AMD has dropped another driver update in response to the latest. The 16.8.2 hotfix gives the driver version a minor bump to 16.30.2511.1001. With only a few days between updates it's unsurprising to see a short list of fixed issues this time around. Starting the fixes is a crash in Overwatch, which happened intermittently when browsing the hero gallery. Those with a Freesync display and Freesync enabled may have experienced flickering on the desktop while the system is idle, and some windows 10 Anniversary Edition systems may have seen install issues when secure boot is enabled.
There is a healthy list of known issues that shows what AMD is aware of, and presumably working on. There are a few issues following themes we've seen in past updates, and some that have been lingering for a few updates. Flickering issues are still found while playing on some non Freesync 144Hz monitors or when playing Rocket League with Crossfire enabled. There are also still some issues with RX 400 series cards with intermittent stuttering in The Division on the RX 480 with high game settings and vsync enabled, or application hangs while playing Grand Theft Auto 5 at 4K in story mode. Following suit with Rocket League's Crossfire struggles, World of Tanks may experience stuttering after performing a task switch with Crossfire turned on.
Along with receiving fixes and acknowledgement of issues, we of course get game ready support for the latest gaming developments. On the list today is support for both No Man's Sky which saw a lukewarm release last week, and alongside we have support for the Paragon Open Beta from Epic Games which will be available starting today.
As always, those interested in reading more or installing the updated hotfix drivers for AMD's desktop, mobile, and integrated GPUs can find them either under the driver update section in Radeon Settings or on AMDs Radeon Software Crimson Edition download page.
Source: AMD