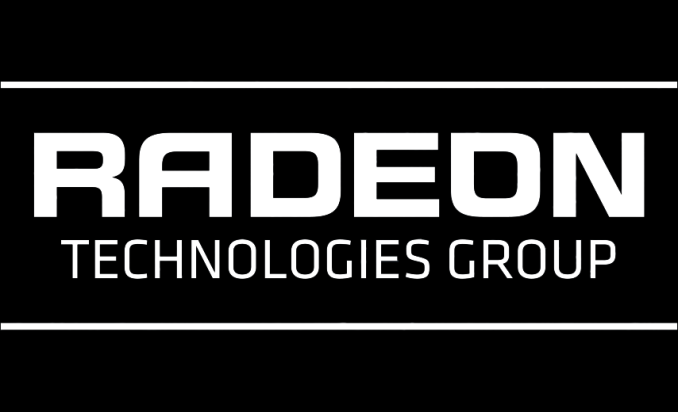 AMD's Radeon Technologies Group has released another driver update with a healthy list of fixes. On the list today are fixes for CrossFire, flickering in both rendering and the display, and some general stability and bugs. Along with fixes we also see a hefty performance bump in Tomb Raider on AMD's latest Radeon RX 480.
​Radeon Software Crimson Edition 16.7.3 brings us up to driver version 16.30.2311, which indicates that this is likely a new driver branch for AMD. Accordingly, despite the deceptive Radeon Software version number, this release contains a relatively large number of performance improvements and bug fixes.
First up, AMD has provided more fixes for Crossfire users. These include a fix for Overwatch crashing in some RX 480 configurations while using Crossfire, and some flickering in both Rise of the Tomb Raider and Need for Speed. A number of flicker fixes have also been made, including a fix for DiRT Rally for terrain flickering when advanced blending is enabled, and some general flickering issues when launching/exiting games on an RX 480 + Freesync display setup.
The rendering fixes are not over yet though. A graphical corruption issue with Hitman in DX12 mode has been fixed, as has texture corruption with Total War: Warhammer on a Radeon R9 380. An occasional shadow rendering issue when using DOTA 2 with the Vulkan API has been fixed as well, as has a texture issue with Doom in OpenGL mode on an Eyefinity display setup..
To wind up the list of fixes this time around, AMD has also fixed some bugs in their control panel. This includes an issue where Vulkan information in Radeon Settings could display an incorrect version number, and a bug where Radeon Wattman could retain settings of an overclock even after it had failed.
For performance improvements we get to see a 10% improvement in performance for Rise of the Tomb Raider on the Radeon RX 480. According to AMD's notes, this test was done on a system running an Intel i7-5960X at 1080p, resulting in the score climbing from 78.73 to 86.53. Of course, a grain of salt should be served with benchmarks from a vendor. On the other hand, 10% is far enough beyond margin of error that many configurations, at least those running an RX 480, should see at least some noticeable benefit.
As always, those interested in reading more or installing the updated hotfix drivers for AMD's desktop, mobile, and integrated GPUs can find them either under the driver update section in Radeon Settings or on AMDs Radeon Software Crimson Edition download page.
Source: AMD