Zen 4
At Computex 2022, the CEO of AMD, Dr. Lisa Sui, unveiled its Ryzen 7000 series of processors, as well as the associated AM5 platform. But while discussing specific details about its new platform for Zen 4 and beyond, AMD inadvertently ended up creating a conflux of confusion around the AM5 platform by quoting different power figures to different groups. Ultimately, at different points AMD was quoting 170 Watts as both the highest nominal TDP supported by the platform, as well as the Power Package Tracking (PPT) rating, which is the absolute highest amount of power a chip can draw under load. It goes without saying that these two claims shouldn't both be right, and a correction was needed. As first reported by the Tom's Hardware...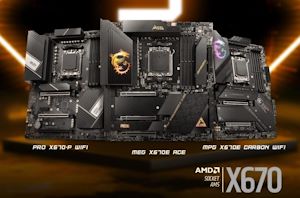 During Computex 2022 in Taipei, Taiwan, MSI unveiled four AM5 motherboards designed for AMD's Ryzen 7000 processors, which will be landing later this year. Currently announced are the premium...
10
by Gavin Bonshor 4 days ago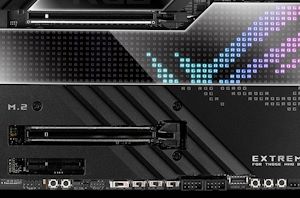 Following on from AMD's official announcement during Computex 2022 that its highly anticipated Ryzen 7000 series of processors will land sometime in Q4 2022, ASUS has lifted the lid...
7
by Gavin Bonshor 4 days ago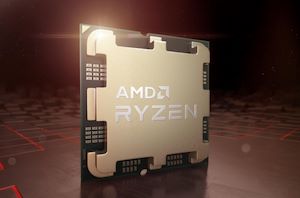 During the AMD Keynote at Computex 2022, its CEO, Dr. Lisa Su officially unveiled their next generation of Ryzen processors and the successor to the highly successful Ryzen 5000...
499
by Gavin Bonshor 5 days ago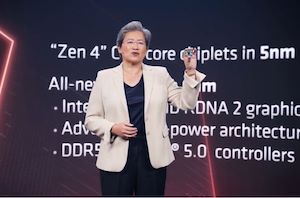 Although COVID isn't over quite yet, things are close enough for this year's Computex event. Kicking things off once again is AMD, who is broadcasting a keynote address headed...
0
by Ryan Smith & Gavin Bonshor 5 days ago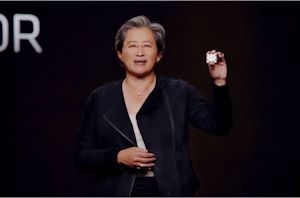 One of the key aspects of AMD's offering in the consumer desktop space is the longevity of its socket and platform. Throughout the years, AMD has leveraged a single...
42
by Dr. Ian Cutress on 1/7/2022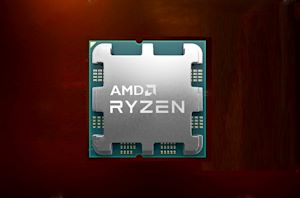 One of the things I look forward to every year is whether the major companies I write about are prepared to showcase their upcoming products in advance – because...
99
by Dr. Ian Cutress on 1/4/2022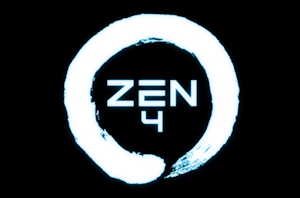 Since AMD's relaunch into high-performance x86 processor design, one of the fundamental targets for the company was to be a competitive force in the data center. By having a...
36
by Dr. Ian Cutress on 11/8/2021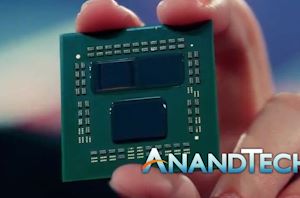 The AMD team surprised us here. What seemed like a very par-for-the-course Computex keynote turned into an incredible demonstration of what AMD is testing in the lab with TSMC's...
93
by Dr. Ian Cutress on 5/31/2021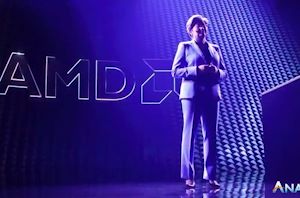 Following the keynote press conference, AMD invited a number of key press partners for some Q&A time with Dr. Lisa Su. On the table, we were told, was any...
72
by Dr. Ian Cutress on 1/12/2021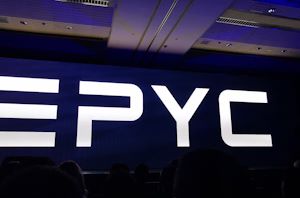 After the Computex Keynote today on stage, where AMD revealed its new Ryzen family of processors coming on 7/7, we had a chance to speak with AMD's SVP and...
16
by Ian Cutress on 5/27/2019