XL-ATX
Corsair has been releasing one case after another lately, expanding their already large ranks with an even greater variety of products. It has been less than three months since the release of the Obsidian 250D, a cubic Mini-ITX case, and only two days since another member of the Obsidian series, the Midi-ATX Obsidian 450D, has been announced. Today, Corsair announced the release of yet another case, the Graphite 730T/760T. We've had the case for a few days, so read on for our review.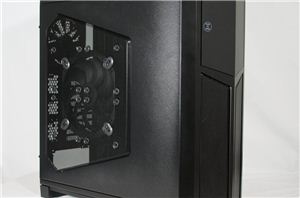 Rosewill returns with a case that they claim is bigger and badder than our in house favorite, the Thor v2 and priced to compete with their own super tower...
31
by Dustin Sklavos on 8/2/2013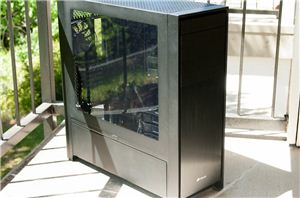 An enclosure built from the ground up for custom liquid cooling loops is actually a fairly rarefied thing. Why wouldn't it be? Building a custom loop is expensive and...
65
by Dustin Sklavos on 4/16/2013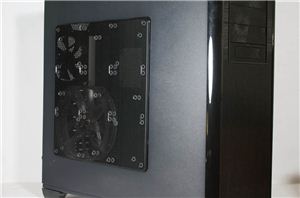 We've long maintained that Rosewill's Thor v2 is one of the best deals floating around for enthusiasts. In that enclosure, Rosewill has a product that's fairly feature rich, quiet...
27
by Dustin Sklavos on 3/28/2013