Windows on Snapdragon
One of the more curious acquisitions in the last couple of years has been that of Nuvia by Qualcomm. Nuvia was a Silicon Valley start-up founded by the key silicon and design engineers and architects behind both Apple's and Google's silicon for the past few years. Qualcomm CEO Cristiano Amon made it crystal clear when Nuvia was acquired that they were going after the high-performance ultraportable laptop market, with both Intel and Apple in the crosshairs. Nuvia came out of stealth in November 2019, with the three main founders having spent almost a year building the company. Gerard Williams III, John Bruno, and Manu Gulati have collectively driven the silicon design of 20+ chips, have combined over 100 patent, and have been in leadership roles...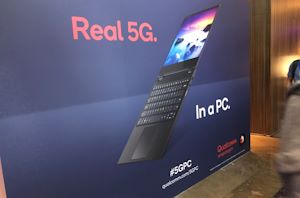 The annual Qualcomm Snapdragon Tech Summit is in its final day, and the main focal points for discussion are the Windows on Snapdragon-based Always Connected PCs, with updates to...
21
by Dr. Ian Cutress on 12/5/2019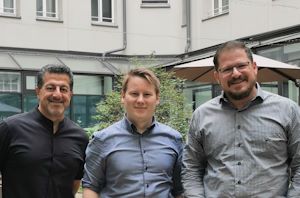 A little while back, ahead of Qualcomm's upcoming Tech Summit, we spoke to President of Qualcomm Cristano Amon and SVP/GM of Qualcomm's Mobile Technologies Alex Katouzian. Qualcomm's march in...
28
by Dr. Ian Cutress on 12/2/2019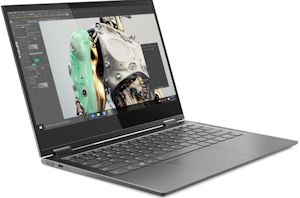 This morning we received word that Qualcomm and Mozilla have succeeded in creating a native build of Firefox that is now available to Windows on Snapdragon users. The version...
5
by Ian Cutress on 4/11/2019