ThinkPad X1 Carbon
Lenovo's ThinkPad X1 Carbon and ThinkPad X1 Yoga are perhaps the company's best known laptops in the west. The company puts tremendous amounts of effort to make its flagship PCs stand out from the crowd in terms of features and performance, which is why it typically introduces updated versions every CES. This year is not an exception, so Lenovo is rolling out its 8th Generation ThinkPad X1 Carbon as well as 5th Generation ThinkPad X1 Yoga, which are receiving a new keyboard, additional security features, and Wi-Fi 6 support. The upcoming Lenovo ThinkPad X1 Carbon and Lenovo X1 Yoga will borrow a lot from their direct predecessors, the 7th Gen ThinkPad X1 Carbon and the 4th Gen ThinkPad X1 Yoga. The systems share chassis and...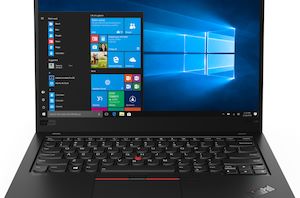 Lenovo has officially launched its 7th Generation ThinkPad X1 Carbon notebook. Originally announced back at CES 2019 earlier this year, the new ThinkPad X1 Carbon got itself a thinner...
20
by Anton Shilov on 8/27/2019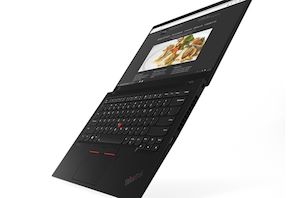 Lenovo this week introduced its 7th Generation ThinkPad X1 Carbon laptops. The new notebooks got a number of tangible improvements when compared to their predecessors. The latest ThinkPad X1...
16
by Anton Shilov on 1/10/2019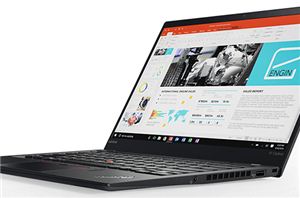 Lenovo this week has began a voluntarily recall of some of its 5th Generation (Kaby Lake, Intel 7000-series) ThinkPad X1 Carbon notebooks because of an unfastened screw that can...
8
by Anton Shilov on 2/7/2018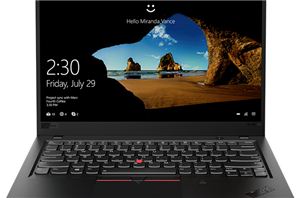 LAS VEGAS, NV — Lenovo today announced its 2018 models of the ThinkPad X1 Carbon and the ThinkPad X1 Yoga notebooks. The new premium laptops from Lenovo received three...
7
by Anton Shilov on 1/8/2018