Tensilica
Last year we saw the announcement of Cadence's Tensilica Q6 DSP IP which promised a new architecture that brings integration between vision DSP workloads and new optimised machine learning inferencing workloads. The addition of "AI" capabilities to existing DSP architectures bridges the gap between existing IP blocks such as CPUs or GPUs and more specialised dedicated inferencing IP blocks such as Cadence's own Tensilica DNA100 block. Today's announcement is an evolution of last year's Q6, further progressing the capabilities we saw introduced in the new architecture and enabling more performance, better density and better power efficiency. Over the next few years Cadence sees significant growth opportunity for the vision DSP market, with the overall image sensor market growing at a rate of ~12% CAGR till 2025...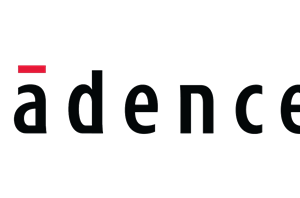 Cadence is an industry player we don't mention nearly enough as much as we should - they make a lot of IP and specialises in accelerator blocks which augment...
9
by Andrei Frumusanu on 9/19/2018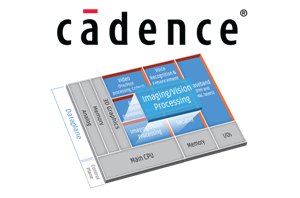 Today's announcement comes from Cadence, and we see the unveiling of a new DSP IP called the new Tensilica Vision Q6. The Q6 succeeds the Vision P6 which as...
20
by Andrei Frumusanu on 4/11/2018