Switchable Graphics
I just posted the full review of the Clevo P170EM from AVADirect, but there's a ton of content specific to the Clevo notebook and I know many of you are waiting to hear more about AMD's Enduro 5.5 driver updates. Let me start by pointing back to our overview of AMD's Enduro technology. I had some back and forth discussions with AMD, and that took long enough that the public Enduro 5.5 update is now available. As I noted in the beginning of the first Enduro article, my initial impressions weren't particularly good to say the least, and my first encounter with the P170EM didn't assuage my concerns. Thankfully, AMD has been working to improve/fix the technology, and the public Enduro 5.5 driver at...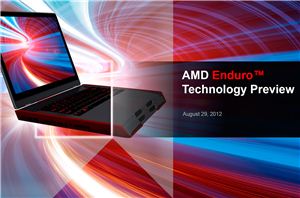 A couple weeks back, I contacted AMD to let them know I was working on a notebook review—a Clevo P170EM from AVADirect with HD 7970M graphics. Much to my...
200
by Jarred Walton on 9/6/2012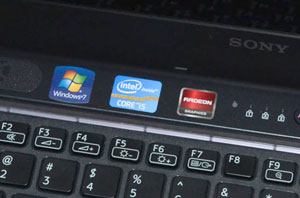 AMD has had switchable graphics technology with their mobile GPUs for a while now, with solutions like the original HP Envy 13 from two years back and Lenovo's T400...
91
by Jarred Walton on 9/20/2011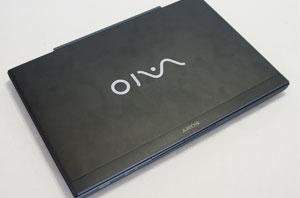 You asked for it, you got it: in house, a review of Sony's longstanding 13.3" road warrior S series. It's light, has a matte screen, switchable graphics, a mainstream...
70
by Dustin Sklavos on 9/9/2011