Steam Machines
For a couple of years now Valve has been developing and promoting the concept of what has become their Steam Universe. The Linux-based SteamOS running on top of console-sized Steam Machines for the living room, controlled with the Steam Controller. Now after becoming subject to Valve Time and delayed from 2014, today Valve and their partners are announcing that Steam Universe is finally launching later this year. Steam Controller First and foremost, let's start with the Steam Controller. The final version of Valve's controller is pretty much identical to what we saw at GDC 2015, featuring what has become the controller's signature touchpads, along with an analog stick, motion controls, haptics (vibration), and what Valve is calling dual-stage triggers, all communicating with host systems over Bluetooth...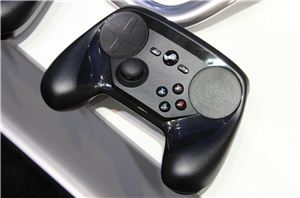 It's been a while since we had much to report on Valve's Steam OS and Steam Machine initiative. In the meantime things have been rolling along, and at GDC...
66
by Jarred Walton on 3/5/2015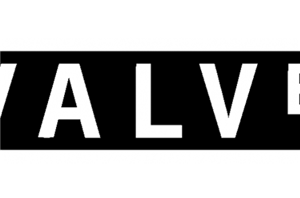 Typically we don't do announcements of announcements. However in Valve's case it's not entirely clear if there's actually going to be an announcement at GDC, so let's take a...
8
by Ryan Smith on 2/23/2015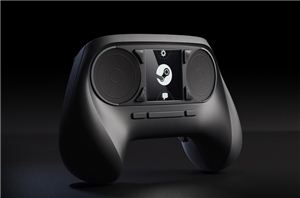 The concept of a Steam Box has been interesting from the beginning. Harness the power of a PC, include the expandability and upgradability, but keep the system simple and...
34
by Brett Howse on 5/27/2014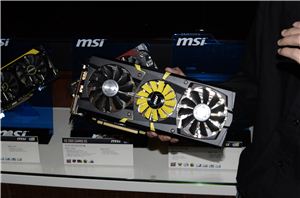 Along with notebooks and all-in-ones, MSI had quite a few large GPUs on display. The past month saw a massive shortage of AMD GPUs, thanks in no small part...
8
by Jarred Walton on 1/6/2014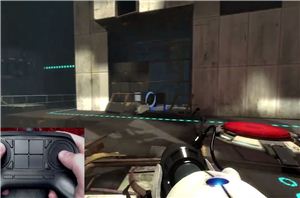 Some of you may be tired of the SteamOS/Steam Machine/Steam Controller news posts, but Valve's foray into the living room is set to potentially change the way many people...
23
by Jarred Walton on 10/12/2013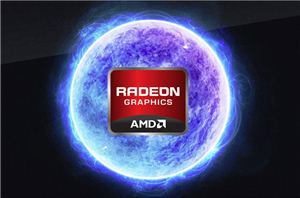 Last week Valve posted the specs for their prototype Steam Machines, and we noted at the time that all of the prototypes were using Intel CPUs with NVIDIA GPUs...
55
by Jarred Walton on 10/11/2013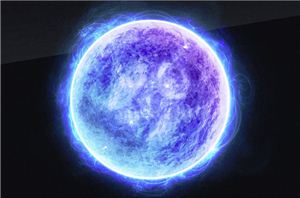 Last week we analyzed Valve's announcement of their forthcoming SteamOS, Steam Machines, and Steam Controller. There are still a lot of unknowns, but today Valve released the details for...
99
by Jarred Walton on 10/4/2013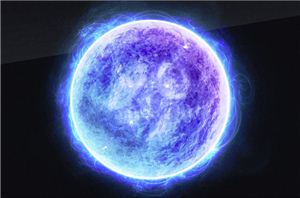 In 2012, Valve released an update to their Steam platform called Big Picture, which essentially consisted of a new user interface tailored towards the needs of the living room...
77
by Jarred Walton on 9/28/2013