Sony Ericsson
It's not even beta, but this is one of the first official releases of an Ice Cream Sandwich ROM from a manufacturer to arrive. Sony Ericsson, which famously took almost a year to update any of its phones to Gingerbread, is trying to make amends by charting an aggressive Ice Cream Sandwich deployment. And it begins with this release, which is squarely aimed at developers, not consumers. Typical of alpha builds, functionality is limited, with all radio functions notably absent. This means no telephony, cellular data, WiFi, Bluetooth or FM. Courageous devs will get a peek at Sony's new Holo skin, and of course the delight of using Android 4.0's new UI features. So if you are a developer and have an Xperia arc...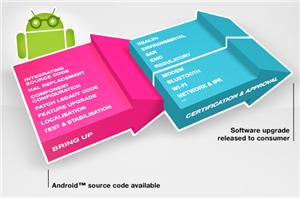 We've talked in the past about how OEMs take the Android Open Source Project (AOSP) and use it to build software tailored for devices in the context of x86...
22
by Brian Klug on 12/7/2011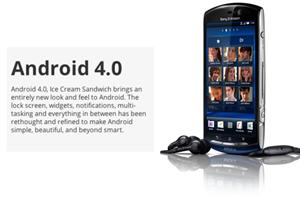 In a blog post today, Sony Ericsson divulged that Android 4.0 Ice Cream Sandwich would be coming to the entire Xperia lineup. This follows the recent news that ICS...
8
by Amman Sood on 11/15/2011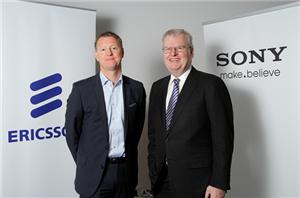 Sony has released a press statement which announces Sony's purchase of Sony Ericsson. Before today, Sony has owned 50% of Sony Ericsson while Ericsson has held the other 50%...
21
by Kristian Vättö on 10/27/2011
The first exclusive for the Sony Ericsson Xperia Play has arrived. Indie gaming sensation Minecraft, from Mojang, hit the Android Market today in the form of Minecraft: Pocket Edition...
16
by Craig Getting on 8/16/2011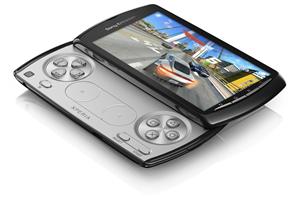 Sony Ericsson's big news from Barcelona is obviously the Xperia Play, the mysterious and oft-rumoured PSP-phone. But they've also announced two new additions to the Xperia line - the...
20
by Vivek Gowri on 2/14/2011