Mining
It has been noted in the media that at the upcoming ISSCC conference at the end of February, Intel is set to give a talk entitled 'Bonanza Mine: An Ultra-Low Voltage Energy Efficient Bitcoin Mining ASIC'. It already has a lot of attention, as it confirms the fact that Intel is working towards blockchain-enabling hardware. Through a number of channels, we've been able to acquire more details about this chip ahead of the conference.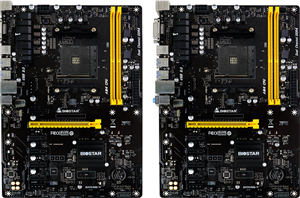 Although largely overshadowed by more efficient ASIC rigs, there are still people using GPUs to accumulate digital currencies and/or create cheap OpenCL based systems. It is with those users...
26
by Patrick MacMillan on 5/10/2017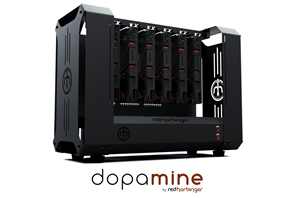 With the ups and downs of cryptocurrencies like Bitcoin, Litecoin and Dogecoin now part of the zeitgeist; notable trends are starting to happen. The software is being probed...
27
by Ian Cutress on 2/19/2014