LG G8
Only a few years ago LG was largely considered one of the top smartphone brands, competing alongside Samsung and the likes of HTC for marketshare. In the last few years however, LG has had quite a bit of a rough time, unable to deliver differentiating products and sometimes failing to deliver on some important basics in a smartphone. Today, the new LG G8 ThinQ is the newest iteration in LG's line-up, bringing the newest technologies to the table and improving on last year's model. One important thing to note about the G8 is that LG is no longer positioning the phone as the company's flagship product, a position which now officially belongs to the V-series such as the upcoming V50. The G8 thus doesn't try to...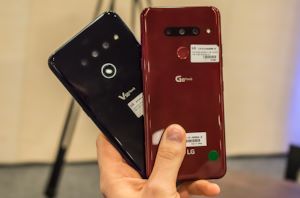 Today at LG's MWC press event the company has revealed its brand new flagship devices for 2019. The new LG G8 and the new LG V50 represent LG's updated...
43
by Andrei Frumusanu on 2/24/2019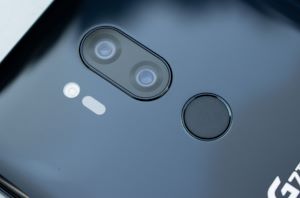 Starting last year, LG seems to have made a marketing strategy out of teasing features about their upcoming flagship devices. LG continues this strategy with today's reveal of an...
9
by Andrei Frumusanu on 2/14/2019