Lenovo
Over the last several years there has been a renewed push towards privacy features from the laptop industry. With the majority of PC sales being laptops, and battery life improving dramatically, use of laptops in public spaces for business use has increased accordingly. Quite a few business laptops now offer things like privacy shutters for the webcam, as an example, but much more can be done to protect business information from prying eyes in public. Sure View Privacy Screen from HP One of the recent solutions has been integrated privacy screens, which dramatically reduce the viewing angle of displays so that if someone attempts to glance over at your screen while you are working, they will see almost nothing. While a good solution, these privacy screens...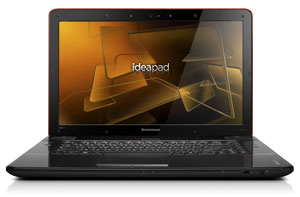 Lenovo is launching their IdeaPad Y560d today, better known as the company's first 3D laptop. The new laptop is marketed as "TriDef" due to the triad of a 3D...
22
by Balraj Sandhu on 6/17/2010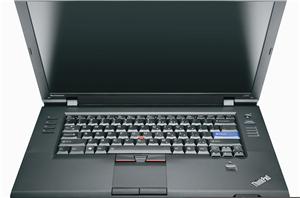 Corporations like talking about being "green" these days, and there's no question that environmentally friendly devices and technologies are a major push. We recently spoke with Lenovo about their...
9
by Jarred Walton on 4/20/2010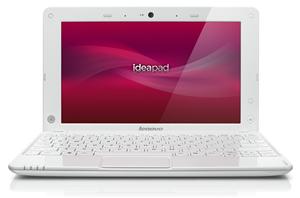 Lenovo announced their latest update to their IdeaPad S10 netbook line. It has a slightly slimmer profile, it supports the Atom N470 processor, but the bigger news is the...
14
by Balraj Sandhu on 4/12/2010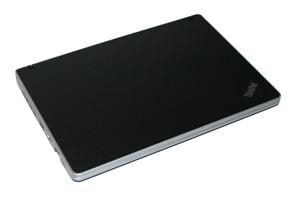 Lenovo looks to shake things up in the ThinkPad world with the introduction of the Edge. Available with AMD or Intel CULV processors, the Edge also makes some significant...
34
by Vivek Gowri on 4/7/2010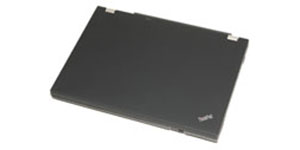 The Lenovo ThinkPad line is the quintessential business laptop seen in corporations throughout the world. If you're looking for a high quality laptop that won't break after a few...
60
by Jarred Walton on 3/26/2010