Input Devices
Earlier this year I reviewed both the TECK and ErgoDox keyboards, the latter coming via Massdrop. As I discussed in the ErgoDox review, Massdrop does a group buy of selected products in order to get reduced pricing, which can result in substantial savings. Right now they're doing a group buy on the TECK, and while it wasn't necessarily my personal favorite of the ergonomic keyboards I've tested, it has some good elements as well – plus TECK has also released their public remapping utility, which allows you to permanently change key mappings if you want to, as an example, swap the location of the Shift and Control keys. At present, the TECK Massdrop group buy has six days remaining, with six of the required 25...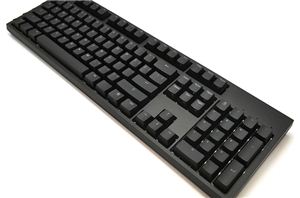 If you've been following my reviews this year, you've probably noticed my hunt for the perfect ergonomic keyboard. So far, I've been through four keyboards with mechanical switches, three...
30
by Jarred Walton on 8/28/2013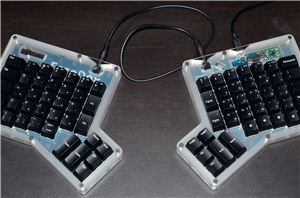 Since the start of the year, I've been on something of a quest – not the quest for the Holy Grail, but rather a quest for the best ergonomic...
50
by Jarred Walton on 8/27/2013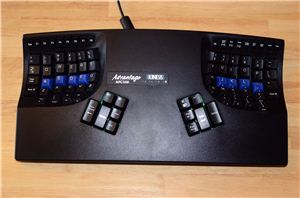 Round two of our ergonomic keyboard coverage brings us the Kinesis Advantage. Earlier this year, I reviewed the TECK—the Truly Ergonomic Computer Keyboard—one of the few keyboards on the...
67
by Jarred Walton on 7/2/2013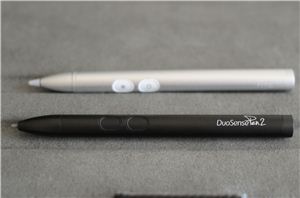 With the dawn of capacitive touch displays and the iPhone, iPad, iPod Touch, etc., some might think the day of the stylus is past. N-trig has been around since...
34
by Jarred Walton on 6/12/2013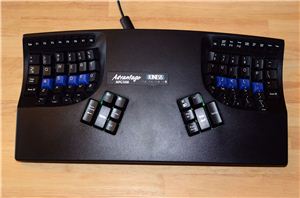 Earlier this month I posted my review of the TECK, an ergonomic keyboard with mechanical switches that's looking to attract users interesting in a high quality, highly ergonomic offering...
38
by Jarred Walton on 3/27/2013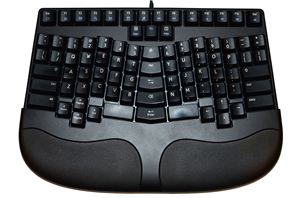 This January, I received an email from a company offering a new ergonomic keyboard, with the not-so-humble name of "Truly Ergonomic Computer Keyboard" (aka TECK), manufactured by a relatively...
126
by Jarred Walton on 3/7/2013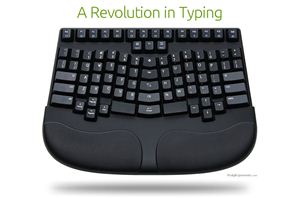 This is my very first encounter with the "world's first Truly Ergonomic Computer Keyboard", aka the TECK. I received the keyboard today after inquiring about a review sample—the reason...
42
by Jarred Walton on 1/19/2013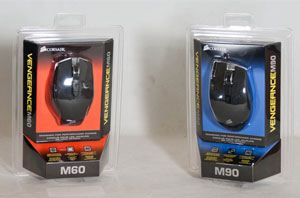 Here's a prickly subject if ever there was one: while with keyboards you could reasonably argue for the superiority of using mechanical switches over traditional rubber-dome membrane keys, mice...
40
by Dustin Sklavos on 2/22/2012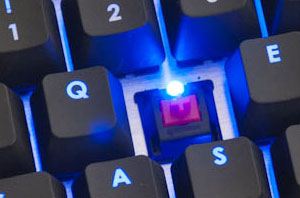 We recently re-entered the world of peripheral reviews, specifically mechanical keyboards with our brief rundown of Rosewill's RK-9000 mechanical keyboard (complete with Cherry MX Blue switches). Rosewill's design was...
124
by Dustin Sklavos on 2/18/2012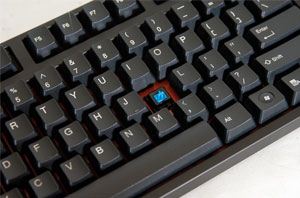 As enthusiasts and professionals we spend a lot of time checking out what's under the hood of the computers and devices we use, but thankfully more and more we're...
112
by Dustin Sklavos on 1/26/2012