fabrication
Today Samsung announced mass production of a SoC built on its third-generation 10nm "10LPE" manufacturing node. It was only this January that Samsung announced mass production of its 14LPP process that ended up being used in the Exynos 8890 and the Snapdragon 820 powering up a large amount of flagship devices this year. This time around the announcement comes quite early compared to the past 2 years and I wasn't expecting any news from the foundry till maybe later in the quarter. This does however bode well for the SoCs built on the process as they seem they'll be able to easily make the spring 2017 device release schedule. There wasn't any specification as to what kind of SoC the mass production announcement is refering to...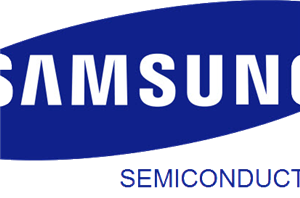 Today Samsung Semiconductor officialy announces mass production for its second generation 14nm FinFET manufacturing node. Early last year we saw Samsung announce mass production of its first generation FinFET...
32
by Andrei Frumusanu on 1/14/2016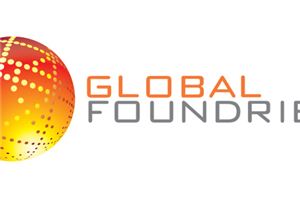 GlobalFoundries, AMD's former chip manufacturing arm, is a fab that has seen some hard times. After being spun-off from AMD in 2009, the company has encountered repeated trouble releasing...
58
by Ryan Smith on 11/5/2015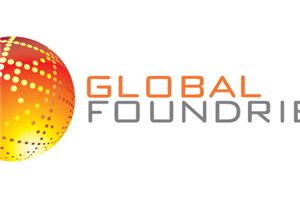 The history of the semiconductor manufacturing business is both a story of great success and great failure. On the one hand semiconductor manufacturing has allowed the creation of devices...
31
by Ryan Smith on 10/20/2014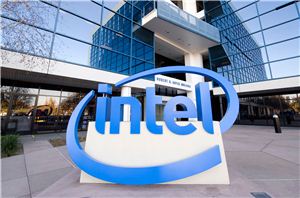 In a story posted today on EETimes, Altera announced at the ARM Developers Conference that they have entered into a partnership with Intel to have their next generation 64-bit...
44
by Jarred Walton on 10/30/2013