Exynos 990
It's been a long couple of weeks, but the wait is now finally over. Today we're ready to go on a deep dive into Samsung's most important phones of 2020; the new Galaxy S20 series represents a huge jump for the Korean company, and also for the wider smartphone industry. The new devices have a lot of brand-new features premiering for the first time in mainstream flagship devices, and some cutting-edge capabilities that are outright new to the industry as a whole. The S20 series are probably best defined by their picture capturing capabilities, offering a slew of new camera hardware that represents Samsung's most ambitious smartphone camera update ever. From a "periscope" design telephoto lens with 4x optical magnification and up to a quoted...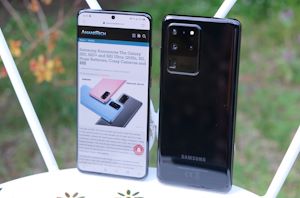 Last week we brought you a quick performance preview of the Snapdragon 865-based Samsung Galaxy S20 Ultra, showcasing that the phone has some outstandingly good performance and power efficiency...
107
by Andrei Frumusanu on 3/23/2020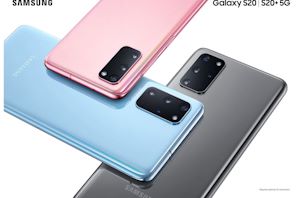 The year is 2020. The 20's are back (we'll see if they'll be roaring or not), and not only is it a new decade, but it's also time for...
172
by Andrei Frumusanu on 2/11/2020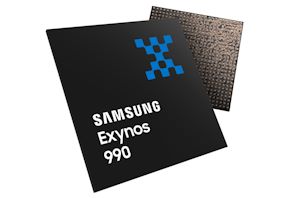 Today Samsung unexpectedly announced the brand new Exynos 990 chipset – likely to be Samsung's flagship SoC for 2020, employing the newest IP and offering the newest features on...
52
by Andrei Frumusanu on 10/23/2019