DRAM
After the publication of the LPDDR5X memory standard earlier this summer, Samsung has now been the first vendor to announce new modules based on the new technology. The LPDDR5X standard will start out at speeds of 8533Mbps, a 33% increase over current generation LPDDR5 based products which are running at 6400Mbps.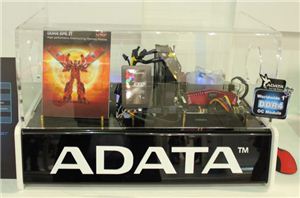 Given that the supposed release date of DDR4, according to a pre-order listing which suggests it is almost three weeks away, DRAM module manufacturers are slowly initiating press releases...
17
by Ian Cutress on 8/7/2014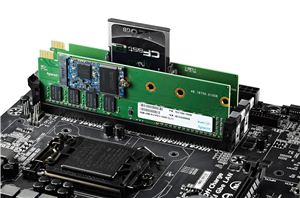 One focus of PC design is towards the smaller form factor. While mini-ITX is the standard 'small' form factor, Apacer is starting to sample their Combo SDIMMs that add...
19
by Ian Cutress on 8/2/2014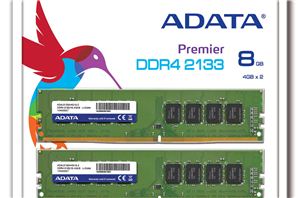 One of the hot topics in computer upgrades for the next couple of years is going to be the move to DDR4. Intel has already announced that the...
28
by Ian Cutress on 7/31/2014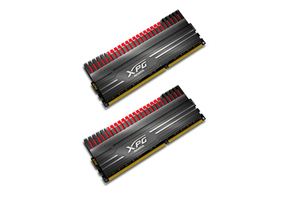 Despite the talk surrounding the introduction of DDR4 to the market, the volume product for the foreseeable future is still DDR3. We have done a number of memory scaling...
18
by Ian Cutress on 7/25/2014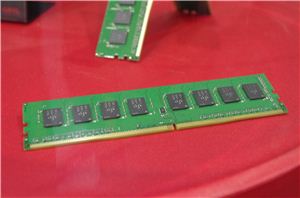 One of the big launches this year will be the Haswell-E platform. It is pretty much common knowledge in hardware discussions that this means Haswell-E, X99 and DDR4...
25
by Ian Cutress on 6/13/2014