Deals
Anyone looking for a curved, QHD gaming monitor should take a look at this deal from Amazon on Dell's S2722DGM 27-inch gaming monitor. This display has been marked down to one of its lowest prices ever since it was first released in May 2021. The recommended price is listed higher on the product page but research indicates it's been going for around $280 since September. Right now, the S2722DGM is discounted to just $240. Dell Curved Gaming Monitor 27 Inch Curved Monitor: was $280, now $240 at Amazon It features a 27-inch VA panel with a QHD resolution that measures up to 2560 x 1440. It's a curved screen with a curvature graded at 1500R. Users can get refresh rates as high as 165Hz when using the DisplayPort...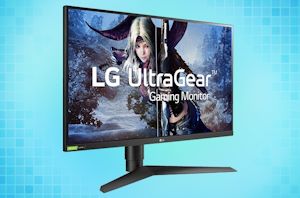 Even though Cyber Monday is days behind us, we're still finding hardware deals on some name-brand hardware. Today, the LG 27GL83A-B 27-inch Ultragear monitor has dropped to one of...
2
by AnandTech Deals 3 days ago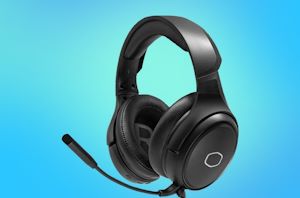 Users in the market for a gaming headset might appreciate this offer from Newegg on the Cooler Master MH670. This is a wireless headset that can also function as...
0
by AnandTech Deals 4 days ago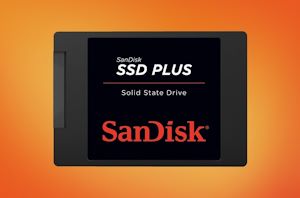 Now is a great time to take home some new hardware. With holidays just around the corner, many vendors are dropping prices on some of our favorite components and...
2
by AnandTech Deals 5 days ago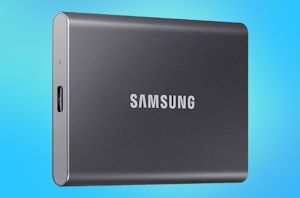 The Samsung T7 Portable 2TB edition has dropped to a new all-time low price just in time for Cyber Monday. It's usually priced around $300 but today it's been...
0
by AnandTech Deals 6 days ago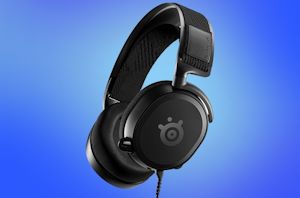 Today for Cyber Monday, the SteelSeries Arctis Prime gaming headset has been marked down to a new all-time low price. This is a wired headset that fits over the...
0
by AnandTech Deals 6 days ago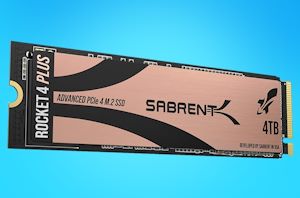 Cyber Monday is just around the corner but we're already knee-deep in sales and discounts on some of our favorite hardware. Today we've got an exciting offer to share...
7
by AnandTech Deals on 11/28/2021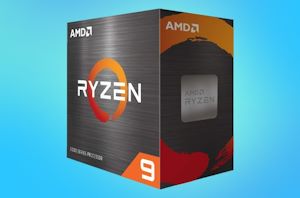 The AMD Ryzen 9 5950X is a notably beefy CPU. It stands at the top of its line with the highest specs and highest price tag. Today, while just...
8
by AnandTech Deals on 11/24/2021