Cherry MX
Continuing our run of holiday buyers' guides, today we're taking a look at peripherals. Considering that a PC's peripherals can easily outlive the main system's components and usually stay the same even after several main system upgrades, they are often not given the attention they deserve. Keyboards are just such a component; it is the main interface with the PC, yet most casual users hardly stop to consider what would be the most practical/comfortable choice for them.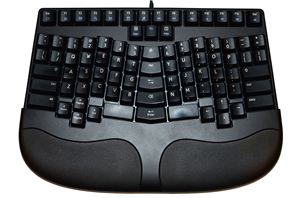 This January, I received an email from a company offering a new ergonomic keyboard, with the not-so-humble name of "Truly Ergonomic Computer Keyboard" (aka TECK), manufactured by a relatively...
126
by Jarred Walton on 3/7/2013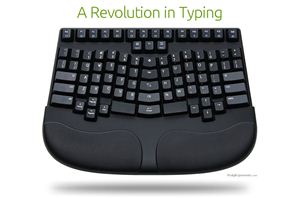 This is my very first encounter with the "world's first Truly Ergonomic Computer Keyboard", aka the TECK. I received the keyboard today after inquiring about a review sample—the reason...
42
by Jarred Walton on 1/19/2013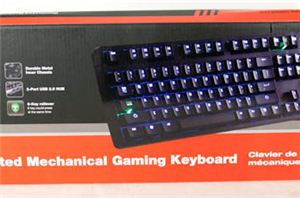 One of the beautiful things about Rosewill's line of mechanical keyboards is that they're about as close to pure as you could conceivably get. They're not fancy, not tarted...
39
by Dustin Sklavos on 11/25/2012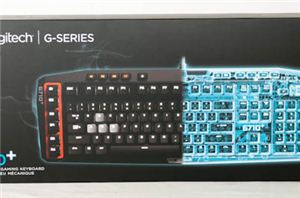 Given just how long Logitech has been a vendor of all manner of desktop peripherals, it may come as a surprise that they've taken this long to release a...
73
by Dustin Sklavos on 10/9/2012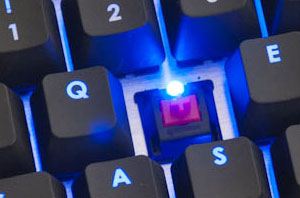 We recently re-entered the world of peripheral reviews, specifically mechanical keyboards with our brief rundown of Rosewill's RK-9000 mechanical keyboard (complete with Cherry MX Blue switches). Rosewill's design was...
124
by Dustin Sklavos on 2/18/2012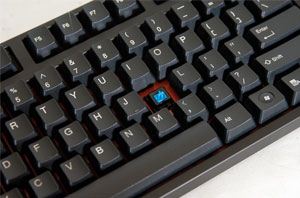 As enthusiasts and professionals we spend a lot of time checking out what's under the hood of the computers and devices we use, but thankfully more and more we're...
112
by Dustin Sklavos on 1/26/2012