Bitcoin
Intel on Tuesday said it begun wrapping up production of its first generation Blockscale cryptocurrency mining chips. The announcement comes only about a year after the Blockscale 1000 family's introduction, marking a fairly rapid turn of events for a product that, at one time, Intel was hoping would let them carve out a slice of a billion dollar business. Intel initiated end-of-life process for its Blockscale 1000-series ASICs (models 1120, 1140, and 1160) on April 7, 2023. Customers who already use these chips must place their orders for the ASICs by October 20, 2023, and Intel will deliver its final Blockscale products to clients by April 20, 2024. Notably, Intel is closing out production of the Blockscale 1000 family without announcing any successor chips. While...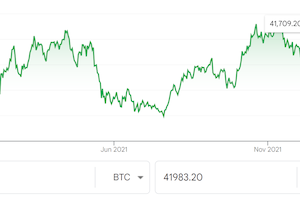 It has been noted in the media that at the upcoming ISSCC conference at the end of February, Intel is set to give a talk entitled 'Bonanza Mine: An...
108
by Dr. Ian Cutress on 1/20/2022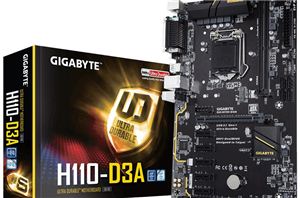 GIGABYTE this week has taken the wraps off of a new motherboard built specifically for the again popular cryptocurrency mining crowd: the H110-D3A. Like other boards targeted at mining...
19
by Joe Shields on 7/18/2017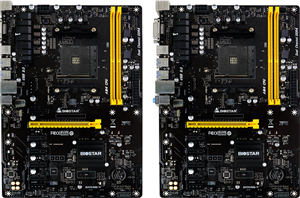 Although largely overshadowed by more efficient ASIC rigs, there are still people using GPUs to accumulate digital currencies and/or create cheap OpenCL based systems. It is with those users...
26
by Patrick MacMillan on 5/10/2017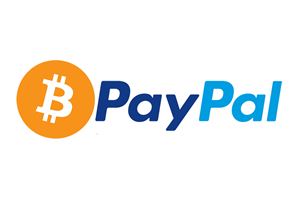 It's been a long time in coming, but PayPal announced in a blog post today that they have partnered with BitPay, Coinbase, and GoCoin to allow merchants to accept...
36
by Jarred Walton on 9/23/2014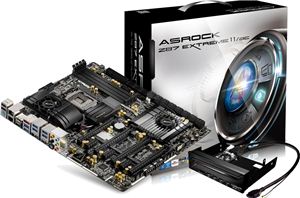 This week ASRock are launching a high/low combination of motherboards for Haswell. The first one is going to be one of the wildest designs on the Z87 platform...
20
by Ian Cutress on 11/18/2013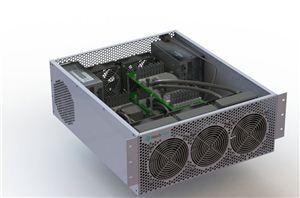 Seasonic and HashFast Technologies announced that they have signed an agreement for Seasonic to produce power supplies for HashFast's Bitcoin mining systems. Seasonic is one of the oldest and most...
30
by E. Fylladitakis on 10/25/2013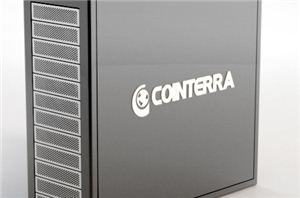 Bitcoin is a topic at AnandTech we have carefully steered away from due to the ever changing state of the market and the opinions of that market. For...
52
by Ian Cutress on 8/27/2013