ASRock Industrial
Low-power processors have traditionally been geared towards notebooks and other portable platforms. However, the continued popularity of ultra-compact form-factor desktop systems has resulted in UCFF PCs also serving as lead vehicles for the latest mobile processors. Such is the case with Intel's Raptor Lake-P - the processor SKUs were announced earlier this month at the 2023 CES, and end-products using the processor were slated to appear in a few weeks. Intel is officially allowing its partners to start selling their products into the channel today, and also allowing third-party evaluation results of products based on Raptor Lake-P to be published. ASRock Industrial announced their Raptor Lake-P-based NUC clones as soon as Intel made the parts public. With the new platform, the company decided to trifurcate...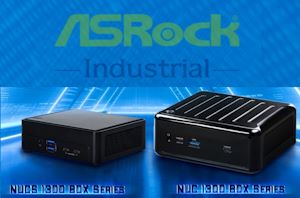 Intel recently updated their low-power processors lineup with the Raptor Lake U- and P- Series 13th Gen Core mobile SKUs. Supporting a range of TDPs up to 28W, these...
0
by Ganesh T S on 1/4/2023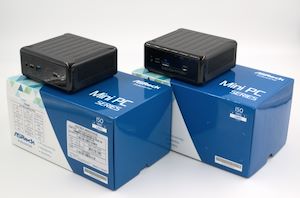 The past few years have seen Intel and AMD delivering new processors in a staggered manner. In the sub-45W category, Intel's incumbency has allowed it to deliver products for...
34
by Ganesh T S on 8/5/2022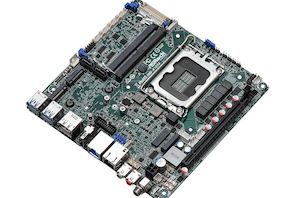 Earlier this month Intel quietly launched its W680 chipset, the company's workstation-focused chipset for its 12th Gen Core (Alder Lake) processors. Unlike the current generation of consumer desktop chipsets...
79
by Gavin Bonshor on 3/9/2022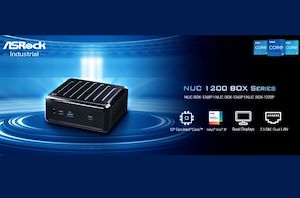 Intel recently updated their low-power processors lineup with the Alder Lake U and P Series 12th Gen Core mobile SKUs. With support for a range of TDPs up to...
22
by Ganesh T S on 3/3/2022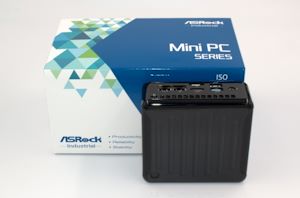 Intel introduced the Willow Cove micro-architecture with their Tiger Lake processors in the latter part of 2020. These were designed to span a wide range of performance levels and...
33
by Ganesh T S on 8/26/2021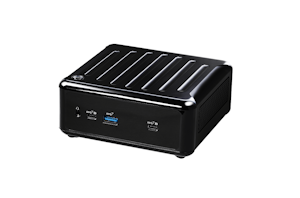 AMD-based ultra-compact form-factor (UCFF) systems are slowly gaining market acceptance, with the Zen architecture slowly catching up with Intel on both the performance as well as power consumption front...
53
by Ganesh T S on 11/25/2020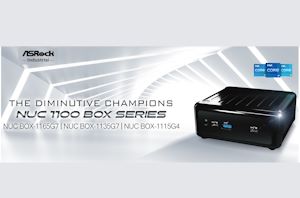 Intel's introduction of the Tiger Lake U-series processors with support for a range of TDPs up to 28W has resulted in vendors launching a number of interesting systems with...
13
by Ganesh T S on 10/13/2020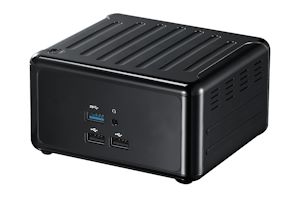 The miniaturization trend triggered by the ultra-compact form factor NUCs from Intel has emerged as a key driver in the growth of the PC market. Processor power efficiency is...
37
by Ganesh T S on 9/28/2020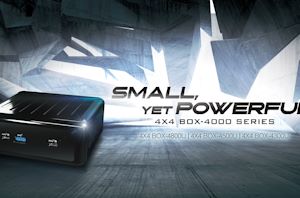 ASRock Industrial has been at the forefront of AMD-based UCFF PCs, being one of the first to bring out systems based on the Ryzen Embedded APUs in mid-2019. In...
36
by Ganesh T S on 9/8/2020