Android 4.0
About three years ago, I remember one of the biggest problems I had while sorting out phones was figuring out what SoCs were inside them. Manufacturers weren't yet open to disclosing what silicon was inside, and there wasn't any SoC messaging or branding from any of the numerous silicon vendors. There was a pervasive sense of contentedness everywhere you turned with the current model where what was inside a handset was largely a black box. I remember wishing for a tool like CPU-Z for Android so many times, and I remember trying to explain to someone else just how dire the need was for something like it. Today vendors and operators are considerably less opaque about what's inside their devices (proving yet again that...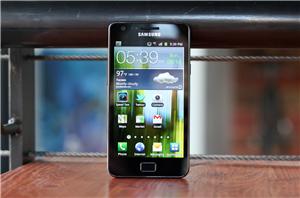 In a post on Samsung Tomorrow, Samsung Electronics announced that they would begin rolling out Ice Cream Sandwich to the Galaxy S II variants and Galaxy Note by the...
20
by Jason Inofuentes on 12/20/2011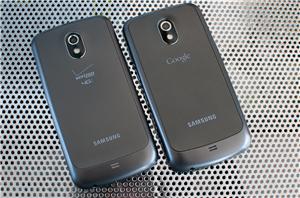 It seems that each time an LTE handset comes out, there's invariably some perceived issue with connectivity and stability. This time, focus is being placed on Verizon's CDMA/LTE variant...
154
by Brian Klug on 12/19/2011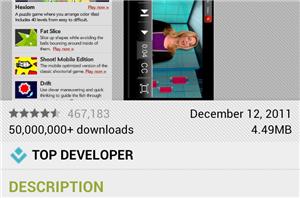 Adobe has made good on its promises today by updating its Flash for Android client to support Android 4.0. The update brings Flash to 11.1.112.60 and doesn't change functionality...
8
by Brian Klug on 12/15/2011
It's not even beta, but this is one of the first official releases of an Ice Cream Sandwich ROM from a manufacturer to arrive. Sony Ericsson, which famously took...
3
by Jason Inofuentes on 12/15/2011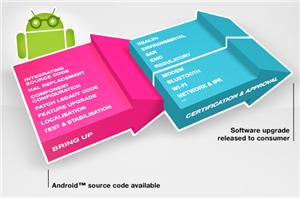 We've talked in the past about how OEMs take the Android Open Source Project (AOSP) and use it to build software tailored for devices in the context of x86...
22
by Brian Klug on 12/7/2011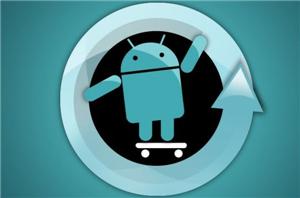 In an update on the CyanogenMod blog today, Cyanogen gave us our first details on device support for the forthcoming Ice Cream Sandwich-based CyanogenMod 9: the first SoCs supported...
11
by Andrew Cunningham on 12/2/2011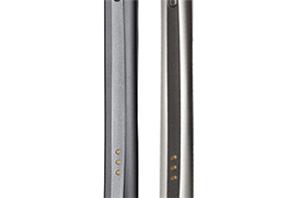 While we're still waiting patiently for our Galaxy Nexus to arrive so we can begin digging into Android 4.0 goodness, Verizon customers in the US are also patiently for...
15
by Brian Klug on 11/30/2011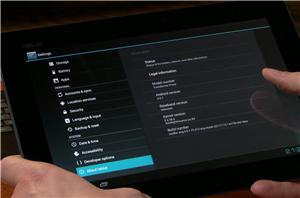 Two days after the public release of Android 4.0.1 (Ice Cream Sandwich), NVIDIA had it up and running on ASUS' announced but not-yet-released Eee Pad Transformer Prime. NVIDIA sent...
8
by Anand Lal Shimpi on 11/22/2011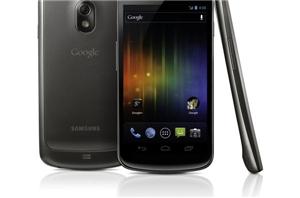 The road to Google's Galaxy Nexus and Android 4.0 (Ice Cream Sandwich) is finally nearing its destination. As of yesterday, the Samsung made Galaxy Nexus went on sale in...
70
by Anand Lal Shimpi on 11/18/2011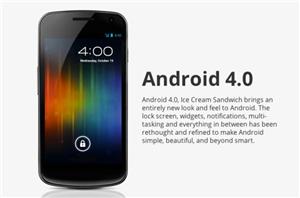 Jean-Baptiste Queru, a software engineer working on the Android Open Source Project (AOSP), just confirmed that Android 4.0.1 source is now available. This is the version of Android that...
9
by Anand Lal Shimpi on 11/14/2011