65W
During the mêlée of last week and Intel announcing the next wave of 8th Gen Core processors, there were a few products that Intel did not include in the official announcement. The ones that we caught were the Pentium Gold and Celeron desktop product line, but over the weekend we have also noticed that Intel is introducing a new line of 'B' processors. The key features of the B processors are that they are named and perform similarly to the desktop processors the names are based on, but are not designed for socketed desktops: they use BGA mounting, similar to notebook processors. The high-end notebook processors, Core-H, are historically denoted by their 45W TDP, while these new Core-B processors have a 65W TDP. Intel has...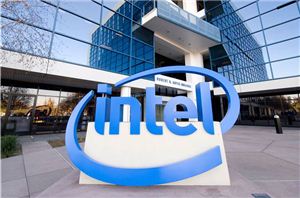 The next twelve months are set to be exciting times for the desktop space for Intel. While the current fifth generation mobile processors are coming to market, and the...
78
by Ian Cutress on 3/5/2015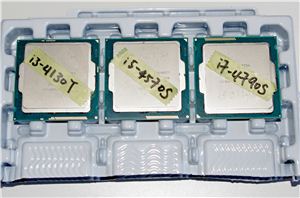 Despite being an integral part of Intel's product stack, reviews of the lower power models are few and far between. For those of us that have no interest in...
77
by Ian Cutress on 12/11/2014