4nm
To address future demand for semiconductors amid severe chip shortages of 2020 – 2022, all leading chipmakers announced plans to build new fabs and even disclosed their estimated costs. But spiraled inflation, caused by the disruption of supply chains by the pandemic and then by the Russian war against Ukraine, increased costs of fabs for Intel and Samsung by billions of dollars, according to reports. When Intel announced plans to establish a new manufacturing site near Magdeburg, Germany, last year, it said that its first production fab and supporting facilities would require investments of $18.7 billion (€17 billion) and negotiated $7.2 billion of state aid. But because of high inflation, increasing costs of materials, and high energy prices, the company now believes that the initial...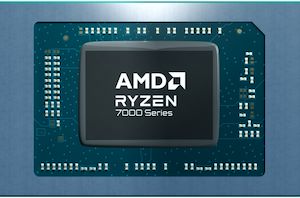 This year's CES has turned out to be a laptop-centric event in the PC space, and no farther do you have to look for proof of that than AMD's...
46
by Ryan Smith on 1/4/2023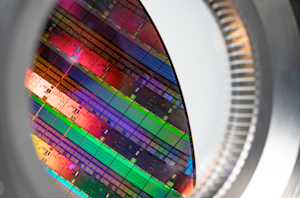 TSMC's revenue this year is going to set an all-time record for the company, thanks to high demand for chips as well as increased prices that its customers are...
13
by Anton Shilov on 7/21/2022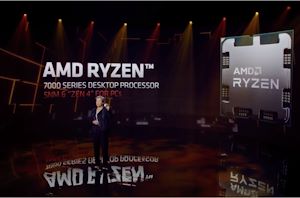 When AMD started using TSMC's 7nm process for the Zen 2 processor family that launched in November 2019, one of the overriding messages of that launch was that it...
44
by Dr. Ian Cutress on 1/10/2022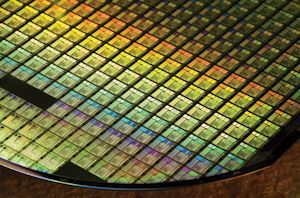 TSMC this week announced a new fabrication process that is tailored specifically for high-performance computing (HPC) products. N4X promises to combine transistor density and design rules of TSMC's N5-family...
42
by Anton Shilov on 12/17/2021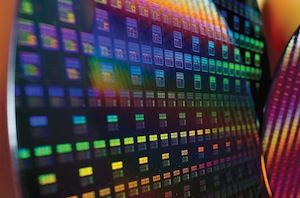 TSMC has introduced a brand-new manufacturing technology roughly every two years over the past decade. Yet as the complexity of developing new fabrication processes is compounding, it is getting...
32
by Anton Shilov on 10/18/2021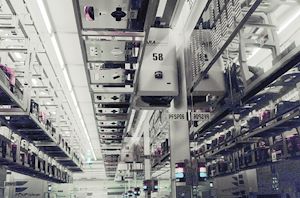 Samsung Foundry has made some changes to its plans concerning its 3 nm-class process technologies that use gate-all-around (GAA) transistors, or what Samsung calls its multi-bridge channel field-effect transistors...
32
by Anton Shilov on 7/9/2021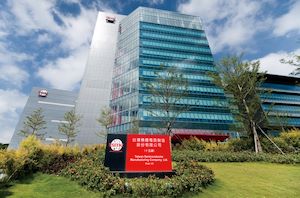 For TSMC, being the world's largest foundry with nearly 500 customers has its peculiarities. On the one hand, the company can serve almost any client with almost any requirements...
74
by Anton Shilov on 4/26/2021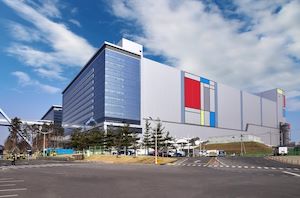 Samsung Foundry has started mass production of chips using its 6LPP and 7LPP manufacturing processes at its new V1 fab. The new facility employs one of the industry's first...
30
by Anton Shilov on 2/20/2020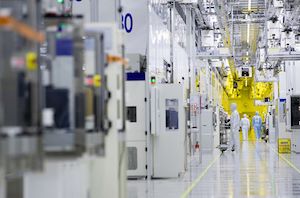 Samsung Foundry formally started to produce chips using its 7LPP (7 nm low power plus) fabrication process last October and has not slowdown development of its manufacturing technologies since...
42
by Anton Shilov on 7/31/2019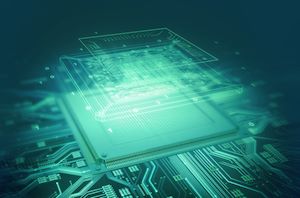 Synopsys has announced an acceleration of development on its yield learning platform designed to speed up ramp up of chips made using Samsung Foundry's 7LPP (7 nm low power...
16
by Anton Shilov on 7/4/2019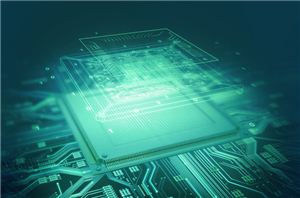 Samsung recently hosted its Samsung Foundry Forum 2018 in Japan, where it made several significant foundry announcements. Besides reiterating plans to start high-volume manufacturing (HVM) using extreme ultraviolet lithography...
29
by Anton Shilov on 9/6/2018