3990X
Blitzing around a race track in a fast car only ever convinces you of one thing: I need to go around the track even faster. I need a better car, I need a better engine, better brakes, or better tires. I need that special go faster juice, and I need to nail the perfect run. The world of professional computing works the same, whether it comes down to rendering, rapid prototyping, scientific compute, medical imaging, weather modelling, or something like oil and gas simulation, the more raw horsepower there is, the more can be done. So enter the new Armari Magnetar X64T – an overclocked 64-core Threadripper 3990X that holds the new SPECworkstation3 world record. We got hold of one. It's really fast.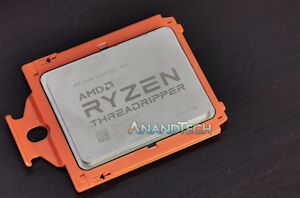 The recent renaissance of AMD as the performance choice in the high-end x86 market has been great for consumers by enabling a second offering at the top-end of the...
282
by Dr. Ian Cutress & Gavin Bonshor on 2/7/2020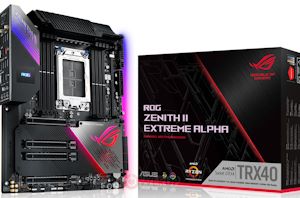 With AMD's latest Ryzen Threadripper 3990X 64-core behemoth to be releases on the 7th of February, ASUS has unveiled an updated version of its flagship ROG Zenith II Extreme...
34
by Gavin Bonshor on 1/27/2020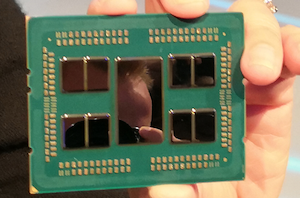 At the tail end of last year, one of the key launches in the creator/workstation processor market was AMD's latest 3rd Generation Threadripper portfolio, which started with 24-core and...
109
by Dr. Ian Cutress on 1/6/2020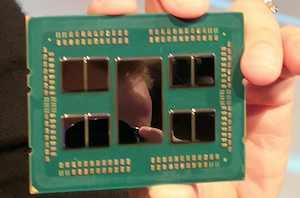 Ever since AMD announced its latest enterprise platform, Rome, and the EPYC 7002 series, one question that high-end desktop users have been wondering is when the 64-core hardware will...
52
by Dr. Ian Cutress on 11/25/2019