Another day, and another build of Windows 10 has been released to the fast ring. With Windows 10's official release date of July 29th coming up very quickly now, Microsoft has shifted gears to bug fixes and polish. As I noted just yesterday, build 10158 and 10159 have made some big strides in stability and polish, and today's build of 10162 is much the same. In fact, unlike all other builds so far, the blog post outlining the new build does not even list any new features other than bug fixes.
The last couple of builds have all been to the fast ring. For those that don't follow this as closely as I do, Windows 10 Insiders can choose whether to get fast builds or slow builds, and with the latest builds there is now an option to opt out of builds altogether as Microsoft prepares for the launch. The fast ring is more likely to have bugs, and the slow ring should be a bit more stable. Although not a strict policy, fast ring builds do not normally get released as ISOs either for a clean install, but slow ring builds do get ISOs.
With 10162, Microsoft has released it to the fast ring but their internal testing shows that this is likely going to be a good candidate for the slow ring people. Assuming there are no glaring bugs discovered it should be released to slow soon. That should give them a lot more feedback as well, since there are now over five million people now in the Insider program.
Microsoft also announced today their strategy to the initial Windows 10 upgrade cycle. With Windows 10 being officially released on July 29th, you may have assumed that everyone would get the software that day, but with over a billion devices running Windows, Microsoft is going to slow the rollout somewhat.
First, very soon OEMs will receive Windows 10 so that they can prepare devices for sale. I had a chance to talk to Dell about how they are going about the process and they have been in a very active engagement with Microsoft with Windows 10 and have been working on having driver updates for all of their devices that were sold with Windows 7 or 8. They are also going to have some new launch devices with specific hardware to take advantage of new features of Windows 10 such as Windows Hello. So the OEMs are actively involved to make the transition as smooth as they can.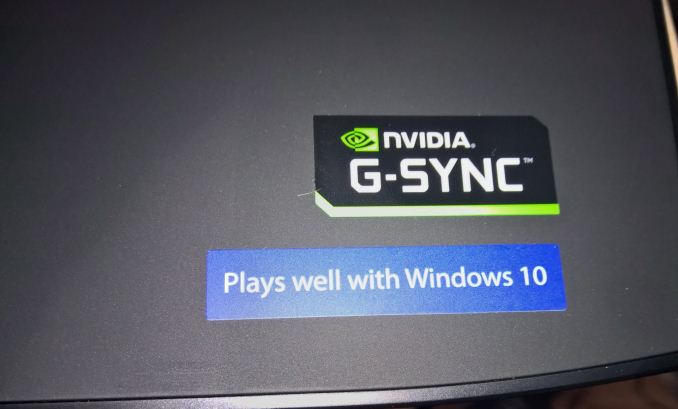 Next, Microsoft will provide a version of Windows 10 to retailers who will help customers perform the upgrade. Think Best Buy and the like. Quite a few PCs are being sold today that are "ready for Windows 10" and the customers may want to have it upgraded by the retailer.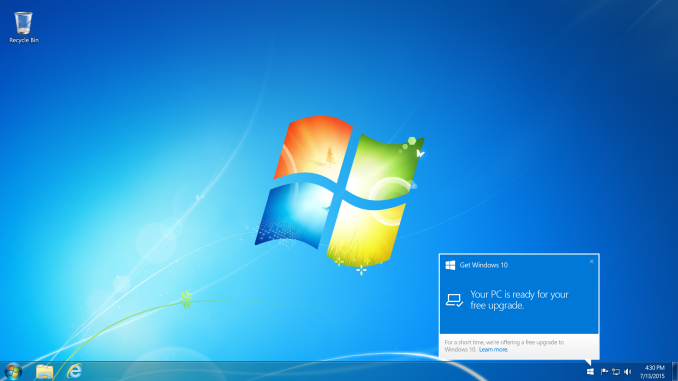 On July 29th, Windows 10 will be released to Windows Insiders first. Yes, you get to be a beta tester again. Following that rollout, the PCs that have accepted the Windows 10 reservation popup that came through Windows Update will be updated in waves. But first, the upgrade process will do a scan of your system to notify you of any incompatible hardware or software. You will be able to continue with the upgrade even if there are incompatibilities in most cases, and the upgrade process will recommend different software from the Windows Store which you can replace it with.
Finally, for business customers, Windows 10 Home and Pro will only be available on July 29th, and those that have access to the Enterprise version will be able to download it starting on August 1st which is ironically a Saturday, but I can't imagine there are too many businesses that want to move to Windows 10 on day one.
Looking at the calendar, the launch date is quickly approaching. It is less than four weeks now for one of the more pivotal releases of Windows in quite some time.
Update: The ISOs for the new build are now available here http://windows.microsoft.com/en-us/windows/preview-iso ahead of the slow ring release for 10162.
Source: Windows Blog