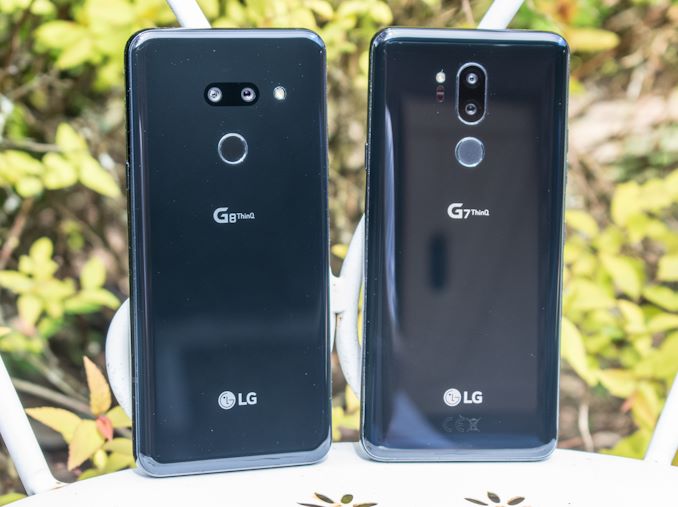 LG's mobile division has seen a tough couple of years – the last few generation of smartphones haven't been very successful for the company, and consequently the division has reportedly making a loss for 10 straight quarters.
According to Yonhap News Agency, LG is planning to shut down smartphone manufacturing in its domestic Korean Pyeongtaek plant and shifting production over to its existing facilities in Vietnam. Reportedly, the Korean plant was mostly responsible for high-end model production, which would include phones such as the recent V40 series or the new LG G8.
The move, while alleviating LG's balance sheet and losses, doesn't seem too promising in terms of the future of the mobile division, as it continues to struggle with delivering competitive products. We'll be covering the LG G8 in a full review soon.
Update: LG has issued an official statement:
Relocating our smartphone manufacturing operation from Pyeongtaek, South Korea to the newly expanded campus in Haiphong, Vietnam is all part of a larger strategy to improve our mobile business and to raise our competitive edge in an evolving industry.

This relocation is part of a broader capital investment to expand LG's smartphone business as the Haiphong Campus, which commenced operation in 2015 with a USD 1.5 billion investment, is ideally suited to take on the task of producing high quality, competitive products for the global market.

LG will benefit from the expansion of efficiencies and synergies as Haiphong was designed with the capability to manufacture a wide variety of products, from washing machines and TVs to auto infotainment systems and smartphones. The majority of the Pyeongtaek workforce will be relocated to Changwon, South Korea to support LG's fast-growing home appliance business.
Related news:
Source: Yonhap News Agency