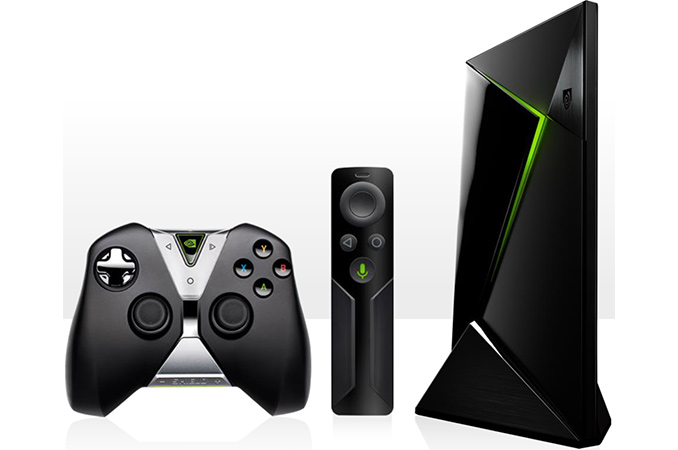 NVIDIA this month is unifying its GeForce NOW service across all platforms that it supports, extending the latest iteration of the service for PCs and Macs to include NVIDIA's SHIELD TV consoles. From now on, all 225 games supported by the game streaming service will also run on the Android TV STB.
NVIDIA has been dabbling in cloud-based game streaming services for several year snow, starting with the GRID service early in this decade, which was created to extend the gaming capabilities of NVIDIA's first portable SHIELD devices. In October of 2015 this morphed into the first-generation GeForce NOW service, which was an interesting $8/month hybrid-subscription service that allowed users to both play games included with their subscription, along with buying certain (usually newer) games outright.
The service supported dozens of games that could be played using a gamepad, but omitted PC titles that required a keyboard and a mouse. Back then this limitation was conditioned by several factors: the service was new and NVIDIA needed streaming quality much more than it needed quantity of games, and availability of keyboards and mice supporting Google Android was scarce (and their universal compatibility was not guaranteed).
Meanwhile in early 2017 NVIDIA took the wraps off of its second-generation GeForce NOW service, which despite the identical name had a very different service model and an equally different (initial) audience. This seocnd-generation service was aimed PCs running macOS or Windows, and is currently operating as a free-to-use beta. Underpinning it is (or rather will be) the idea that rather than running a subscription service with a set library of games, NVIDIA would instead rent out compute time on virtual machines, with more powerful instances going for higher rates. Meanwhile users can bring their own games via access to their Steam, Uplay, and Battle.net accounts, getting NVIDIA out of the content curation game entirely.
Being aimed at computers with keyboards and mice, this version of the cloud-based game streaming service supported a considerably larger library of PC games. To date, the service on PCs/Macs has gained support for 225 titles, significantly higher than the number of titles available for the first-generation service for SHIELD devices.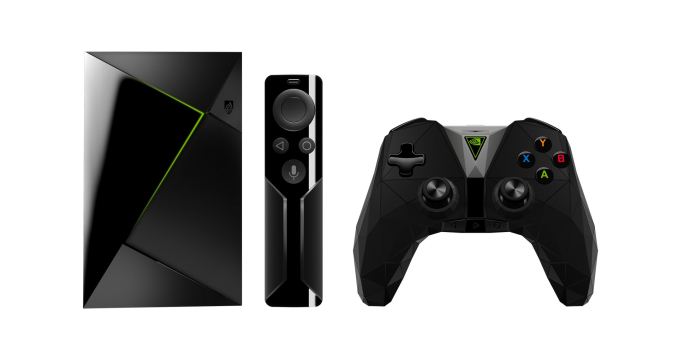 Starting this month, however, the differentiation between services is coming to an end. NVIDIA is essentially discontinuing the first-generation GeForce NOW service, and in the process is moving SHIELD TV devices to the second-generation service. This will serve to unify GeForce NOW across all platforms, as now PC, Mac, and SHIELD TV will all access the same service.
Besides bringing SHIELD TV clients to technical parity with the PC, this change also means that SHIELD TV owners will be able to access all of the games that PC and Mac users can currently play. Obviously, to play RTS titles like Civilization V and VI (both are supported), SHIELD TV gamers will need to get a keyboard (and preferably a mouse) compatible with Google's Android TV, but since this OS is rather widespread nowadays, this is hardly a problem (Logitech has several keyboards with touchpads for Android TV).
One thing to note about the service is that it is still in beta status. This is one of the reasons why it is free to use on PCs and now on SHIELD TV devices. It would seem that NVIDIA is still trying to figure out how to best monetize the service, so for at least throughout of 2018 users will continue to be able to access NVIDIA's GeForce NOW streaming service for free.
Related Reading:
Source: NVIDIA