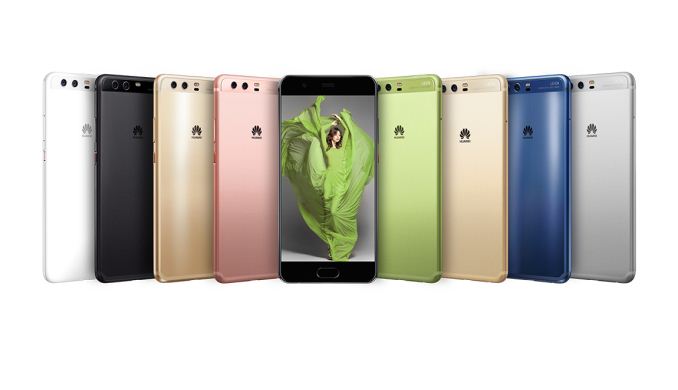 Huawei is clearly focused on improving the performance of its flagship phones. The P9 and its Kirin 955 SoC performed well in our tests and was smooth and quick during everyday use. For the P10 and P10 Plus, Huawei has tweaked the underlying hardware and software to make them perform even better for longer.
Huawei's EMUI software includes several features to keep the system feeling more responsive. Using the F2FS filesystem for the /data partition improves storage performance, and Huawei's new "Machine Learning algorithm" prioritizes system resources (CPU, memory, and storage) to improve responsiveness and performance for the foreground app. Huawei is also using compression to increase the amount of data held in working memory.
Huawei P10 Series
Huawei P10
Huawei P10 Plus
SoC
HiSilicon Kirin 960

4x Cortex-A53 @ 1.84GHz
4x Cortex-A73 @ 2.36GHz
ARM Mali-G71 MP8 @ 1037MHz
Display
5.1-inch 1920x1080 IPS LCD
5.5-inch 2560x1440 IPS LCD
Dimensions
145.3 x 69.3 x 6.98 mm
145 grams
153.5 x 74.2 x 6.98 mm
165 grams
RAM
4GB
4GB / 6GB
NAND
32GB / 64GB / 128GB
+ microSD
64GB / 128GB / 256GB
+ microSD
Battery
3200 mAh (12.23 Wh)
non-replaceable
3750 mAh (14.33 Wh)
non-replaceable
Modem
HiSilicon LTE (Integrated)
2G / 3G / 4G LTE
SIM Size
1x or 2x NanoSIM
Wireless
802.11a/b/g/n/ac 2x2 MU-MIMO, BT 4.2, NFC, GPS/Glonass/Galileo/BDS
Connectivity
USB 2.0 Type-C, 3.5mm headset
Launch OS
Android 7.0 with EMUI 5.1
Software Version Tested
Android 7.0
VTR-L09C432B112
Android 7.0
VKY-L29C900B109
Inside the new phones is HiSilicon's Kirin 960 SoC, which uses a big.LITTLE arrangement of four ARM Cortex-A73 CPUs and four Cortex-A53 CPUs. When we looked at the Kirin 960 earlier this year, we found that its A73 core showed higher integer IPC than the Kirin 950/955's A72 core, but that floating-point IPC generally regressed. The Kirin 960 registered improvements to the memory subsystem too. Even though our lower-level testing produced mixed results, the Kirin 960, which is also used in Huawei's Mate 9, performed well when running common workloads such as web browsing and photo editing.
In addition to the new CPU, the Kirin 960 also includes a significantly upgraded GPU. The Mali-G71MP8 includes twice as many cores as the Mali-T880MP4 GPU in Kirin 950/955. It's also based on ARM's new Bifrost architecture, which includes a number of improvements over the previous Midgard architecture that should help improve shader core utilization.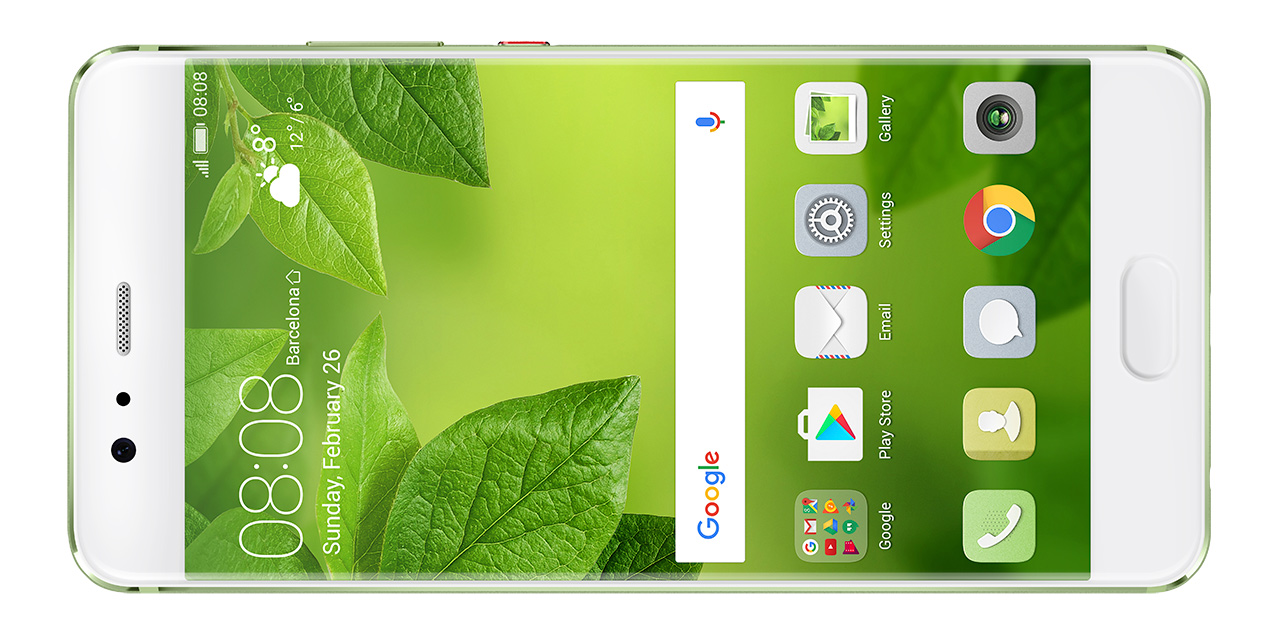 Huawei, like other OEMs, is currently struggling to procure some of the other internal components—notably NAND and RAM—which can impact overall system performance. Samsung, SK Hynix, and Toshiba have said that they are struggling to produce enough flash memory in the face of increased demand, especially for higher density modules, and issues with ramping up 3D NAND production. This shortage, which applies to DRAM as well, started in 2016 and will likely extend through the remainder of 2017.
With supplies short and component costs rising, Huawei confirmed that it is sourcing memory components from multiple suppliers and stated that it never committed to using any specific type of NAND. Indeed, P10 owners are claiming that some units are using eMMC instead of UFS NAND, along with both LPDDR3 and LPDDR4 RAM. Multi-sourcing is actually very common among smartphone OEMs, particularly larger ones such as Apple, Huawei, LG, and Samsung, for a number of different components, including NAND, RAM, display panels, modems/RF, and camera sensors. Apple has even sourced SoCs from different foundries. Problems can arise, however, if the OEM does not hold its suppliers to the same standards and allows parts from different vendors to vary wildly in performance, which, unfortunately, happens all too frequently.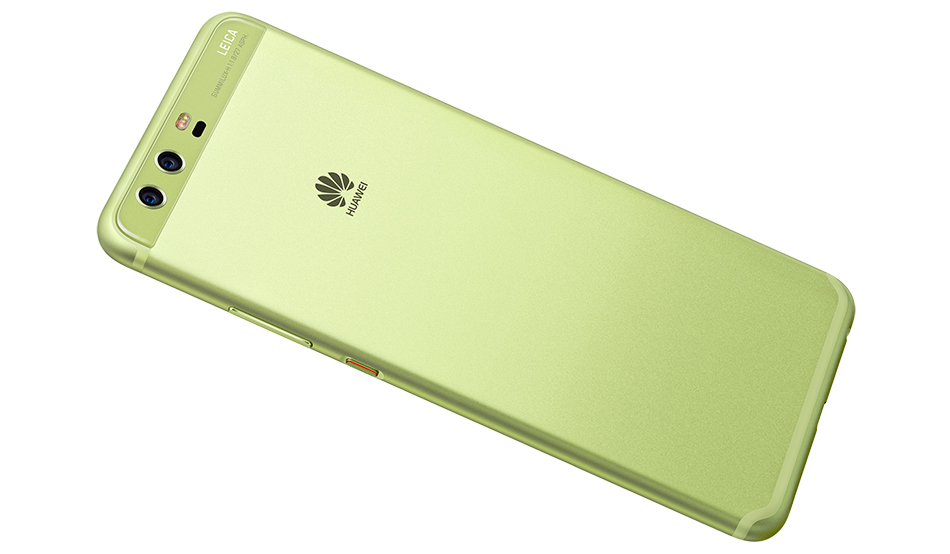 Based on Huawei's official statement, we have no way to know who its suppliers are, what components they are or are not using (LPDDR3/LPDDR4, eMMC/UFS), or how many phones are using the potentially slower components. It only said that component selection is random based on the current supply and that there is no way for consumers to know what they are buying before opening the box.
In this report, we'll establish what components our particular P10 and P10 Plus review units use, and then run them through a series of tests to evaluate everyday performance and battery life. Huawei was able to extend the Mate 9's battery life over the previous generation, so it will be interesting to see if this is true for the P10 as well.