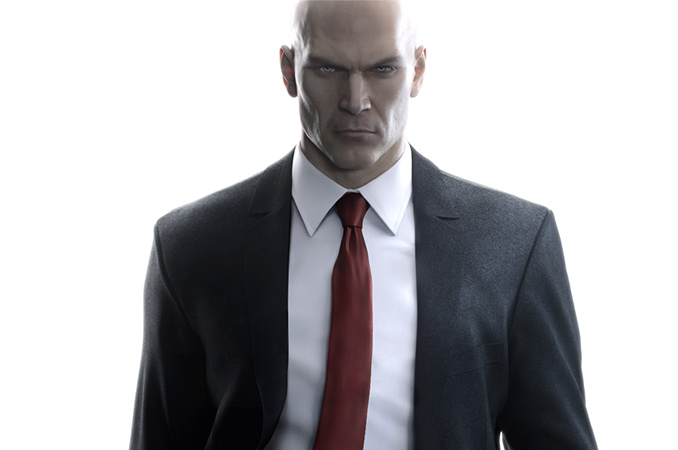 AMD announced this week that it will bundle the full version of the new Hitman game with its Radeon R9 390-series graphics cards as well as FX 6000- and 8000-series microprocessors. The campaign will run in the U.S. as well as in the EMEA region.
To get a free copy of the full version of Hitman, you will need to buy an AMD Radeon R9 390/390X graphics card, an AMD FX 6000, 8000, or 9000-series microprocessor from a participating retailer starting from February 16, 2016, till April 30, 2016, or while supplies last. Vouchers can be redeemed until June 30, 2016. The new game will be officially released on March 11, 2016, but early buyers will be able to try beta version of the game on February 19 – 22.
As is frequently the case with these bundled games, Hitman will be making use of AMD technologies, in this case case implementing asynchronous shaders that take advantage of AMD's ACE (asynchronous compute units) found in the GCN graphics processors in a bid to optimize performance under heavy loads. Footage and screenshots from Hitman that have demonstrated so far look rather impressive and the game will clearly take advantage of modern GPUs. AMD claims that the title has been developed with 4K displays in mind, which is a good news for those, who plan to play the title on their current high-end setups.
AMD Current Game Bundles
Product
Bundle
Radeon R9 Fury/Nano Series Video Cards
None
Radeon R9 390 Series Video Cards
Hitman
Radeon R9 380 Series Video Cards
None
AMD FX 6000/8000/9000 Series CPUs
Hitman
AMD FX 4000 Series CPUs
None
AMD A Series APUs
None
Terms and conditions of the new Gaming Evolved campaign in EMEA are located here, whereas details about the campaign in the U.S. are available at Newegg. If you are interested to get Hitman for free, you should make sure that you buy an appropriate product from a participating retailer (in EMEA).
Images by Square Enix/IO Interactive and AMD.