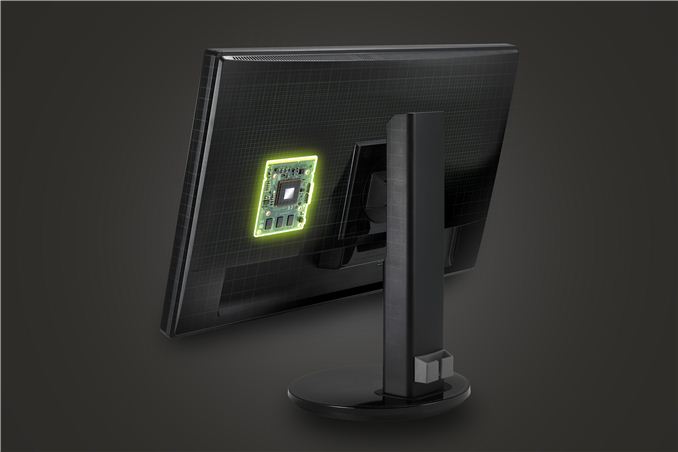 Acer has introduced the first 4K monitor that also features G-SYNC technology from NVIDIA. The Acer XB280HK is a 28" TN display with 3840x2160 resolution, like many of the first affordable 4K monitors that are just starting to become available. The major difference is that it features G-SYNC, allowing it to adaptively adjust its frame-rate to sync to the video card.
When AnandTech's Ian Cutress ran a wide variety of tests on 4K gaming with different hardware last year, it was clear that maintaining a steady 60Hz frame rate is a challenge. G-SYNC, reviewed by Anand late last year, helps to alleviate this issue by syncing the monitor to the video card. If a complex scene causes the frame rate to drop the monitor will sync to this instead of introducing stuttering or tearing. With this certain to happen on a 4K display with standard hardware, G-SYNC might make gaming far more enjoyable at 4K resolutions.
The rest of the features in the XB280HK are what we expect, with 4x USB 3.0 ports, anti-glare coating, and a flicker free backlight. The press release from Acer is also missing pricing information, but it has a scheduled ship date of 2Q2014 so it should start arriving very soon.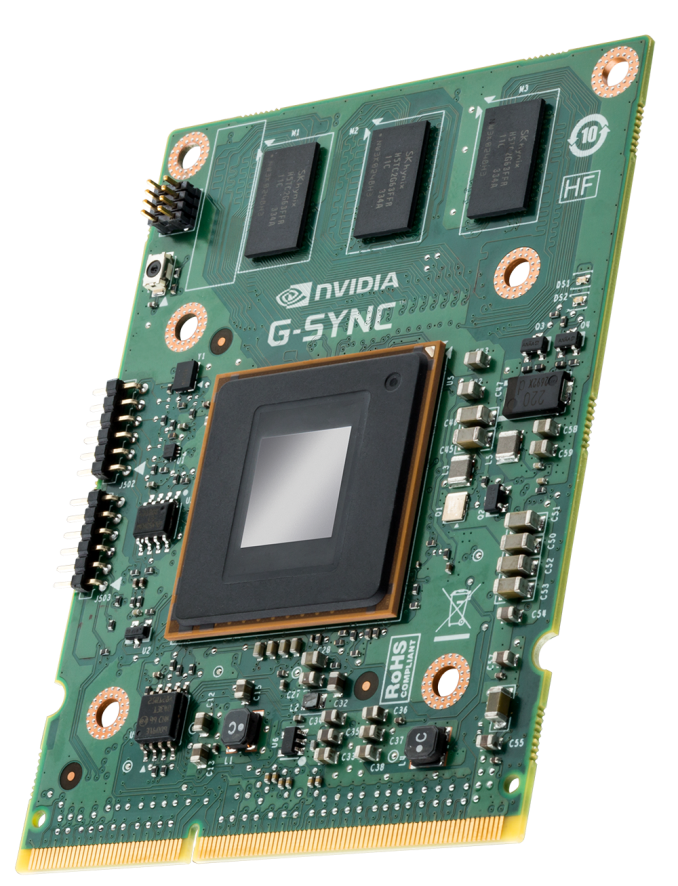 Source: Acer